Archive for March, 2010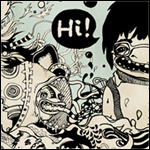 Hand-drawn website are becoming more and more popular among web designers. This trend is very inspiring and shows creativity. I think this is really cool, because its different from the regular types of design, like the web 2.0 style. We collected some awesome hand-drawn websites, that are sure to...
---
continue reading

What separate good design, from great design is the amount of attention to detail. The sites featured in this roundup have executed this task very nicely. All the websites are hand-picked and represent high quality. Hopefully this will help to inspire you for your next project. We would love to...
---
continue reading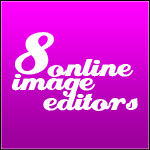 By now, you probably have heard of Photoshop. Photoshop is a professional  image editing software. If you're always on the go, and don't have access to Photoshop then this roundup is for you. You can also use photoshop.com if you wish, but here are some alternative online image editors.They...
---
continue reading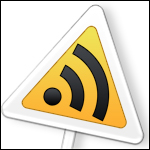 Today almost every blog has RSS, but does it attract users to click it? Here is a nice resource of beautiful RSS icons that will get users attention.  These are high quality hand picked icons. Check them out! Note: If you know of other high quality icons that we...
---
continue reading