Archive for July, 2010
The Zombie apocalyptic idea has always been around in movies (Zombieland), and video games (Left for Dead). I can go and name more examples, but you probably get the idea. We decided to do something fun, different, and inspiring. We decided to do an awesome zombie artwork roundup. These awesome...
---
continue reading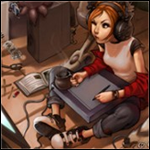 We gathered an awesome visual treat for your thirstfull eyes. The following illustrations have no exact category, but are all very unique. We hope these images will inspire you in some sort of way. This is the second roundup in the series, check out our previous one here. We...
---
continue reading
We have gathered an awesome little collection of free fonts. These are novelty styled fonts that must be added to your collection. To download the font just click on the picture and it will take you to the download page. These fonts are completely free for commercial and personal...
---
continue reading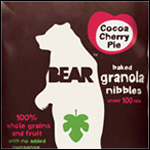 Design is everywhere you look, including food packaging. Every single item you buy has probably been through a design process. Lets take gum for example, the new orbit gum packages look so cool and unique. Now you might think, 'just because something has a good design doesn't mean im...
---
continue reading
Creativity can be expressed in almost anything. In this case we have creative photography. We rounded up an awesome collection of fun and entertaining images that will make you look twice. Who knows maybe one of these images will inspire you to create something unique! If you would like even...
---
continue reading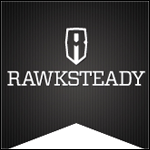 Minimalistic web design always held a strong influence on designers. Most people argue and have different opinion on what minimal design should be. One thing we can all agree on, is that simplicity is king. Here are some beautiful websites that meet web design standards, in the most minimal way...
---
continue reading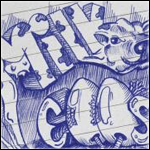 Typography is the art of print. Typography is everywhere, including greeting cards, books, posters, newspapers, magazines, and any other print media. The goals of Typography are simple, it must clearly communicate the message and do so in a visually effective way. To take this further we wanted to collect some...
---
continue reading