Archive for July, 2011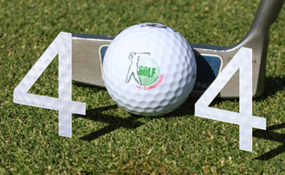 404 error means that the file/page a user want to view cannot be found. This error is one of the most, if not the most, common errors we run into browsing the internet. Hate is or love it, this gives webmasters the opportunity to show their creative side. We...
---
continue reading
When we start off a career in any field, it's always helps if someone guides us in figuring out various things. This is just a simple list of steps that newbies got to take care of while starting their First project as a Graphic Designer. Let's get started! 1....
---
continue reading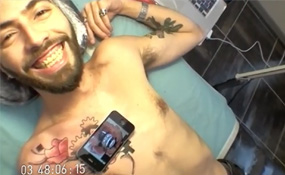 What is guerrilla marketing and why is it a big deal? Guerrilla marketing is packed with creativity and a combination of different ideas to get your message across to the consumers. The big difference between guerrilla marketing and traditional marketing is big budgets. Usually small companies cannot compete with huge...
---
continue reading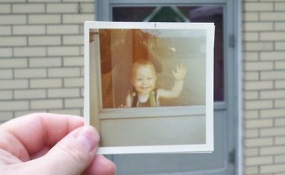 Remember Ben Heine, the painter, illustrator, portraitist, caricaturist, and photographer? He takes pictures and then uses a pencil drawing to fill in the gaps. This process gives his work uniqueness, and is extremely cool. Now we are not saying that Taylor Jones, who is the founder of Dearphotgraph, stole this...
---
continue reading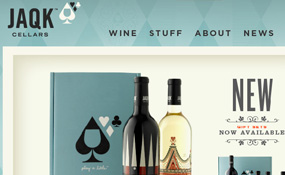 Remember back in the day when we had an ugly square box with an image inside, and on the right side would be a checkout box? This used to be the generalized appearance of most e-commerce stores. Ever since we moved into a digital era where you can buy physically...
---
continue reading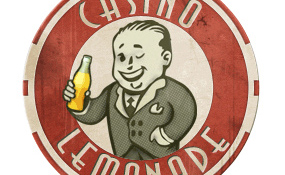 Old really is the new new, and we are about to show you exactly why! These days there are so many web 2.0 logo designs. If you don't know what that is, then let us explain. These logos probably include on of the following elements: shiny, gradients, drop shadows,...
---
continue reading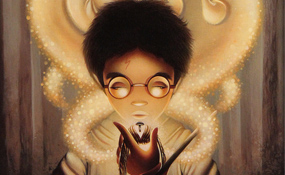 All good thing must come to an end. Harry Potter and the Deathly Hallows – Part 2 is finally in theaters, and is the last film we will ever see. J.K. Rowling's fantasy series has played a huge role in peoples lives. Adulthood of childhood, Harry appealed to the masses. With...
---
continue reading