Archive for August, 2011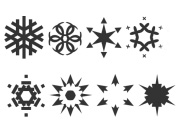 To save time and money, it's a great idea to have a massive collection of different fonts. That way when you get client work, you won't have to keep searching/downloading new fonts. Many designers are in search of pictograms, decorations, ornaments, and silhouettes type fonts. Rarely do you find useful...
---
continue reading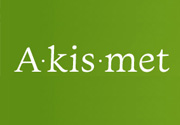 Wordpress is a massive blogging platform that is used by 14.7% of the top million websites in the world. It has got so popular because of it is easy to customise, expandable with plugin's and applies good SEO standards. On the WordPress website they have a tutorial which you can...
---
continue reading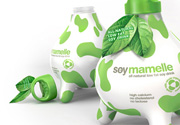 What has calcium, vitamin D, and is nutrient rich? If you guessed milk, then you are 100% correct! Milk is an extremely common beverage around the world, and is believed to be recession proof. Usually we all know milk by the ugly plastic bottle with the different colored caps...
---
continue reading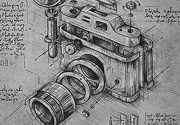 Here is another awesome addition to our on going series of incredible illustration designs! We have collected some very creative work from some of the best designers around the world. Most visitors just browse the work and leave quickly, be sure to actually judge the work and see the...
---
continue reading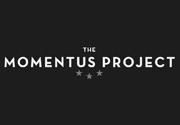 Hope you like history, because there is tons of it in this article! A few weeks ago we started to see some interesting black and white pieces of art pop up around the web regarding American History. While there was no link back to the original source, we were bummed...
---
continue reading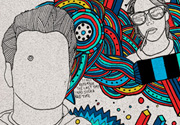 Is WordPress just a blogging software?  No. Since it's launch in 2003, WordPress has made the web a better place. With it's newbie friendly interface and high quality code, WordPress has become a very popular Content Management System. Did you know that Fortune 500 companies run their websites on WordPress?...
---
continue reading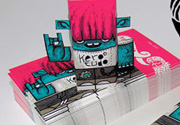 When you meet a potential client or a business partner, you want to leave a good impression. Even thou there are some major social skills you need to possess, the next big step is staying in touch.  Before both of you go your separate ways, it's always a must...
---
continue reading