Archive for September, 2011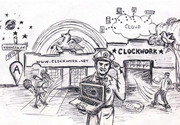 Just like we were all taught in English class to map out and brainstorm, you essentially have to do the same thing in design. Prior on starting your web, logo, icon, poster, business card, print, or any other type or design you have to get a general idea of...
---
continue reading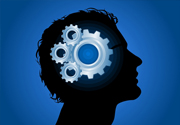 OK, you're a freelance-business writer. You have your website, your business cards and your letterhead. But what you don't have is clients or leads from potential clients. What do you do to get business and get busy? Here are 10 ways to attract potential clients who might hire you....
---
continue reading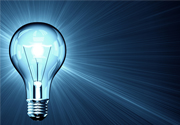 Outsourcing helps many webmasters to successfully manage their websites without worrying about dedicating an entire space for accommodating additional staff. If you have a small setup and want your business operations to be conducted smoothly, outsourcing is the best answer for you. This doesn't mean that bigger companies never...
---
continue reading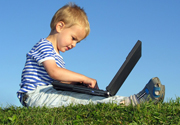 Adults in general are very technical and are more aware at solving problems. We have bills to pay, appointments to make, and so on. Kids on the other hands are worry free and love to discover new things as they grow. As easy at it may sound, designing for kids...
---
continue reading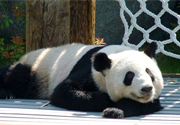 There are a lot of people out there blogging. Some blog for money, some blog to improve their writing and communication skills, some blog for pocket money while some blog for fun! While blogging is easy for most of the people, many bloggers find blogging difficult. You can find...
---
continue reading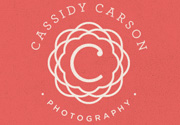 Photography in general has been a valuable business for quite sometime. Often people think that if you purchase a DSLR camera, you will be able to output the same results as professionals. If you are a photographer that is reading this, you are probably smiling because you have experienced...
---
continue reading

When first invented, the Internet allowed users to access and share text based information in a way never before possible. Information was pretty much limited to text, but as computing power and Internet access speed increased, so did the ability to view images online. Now a truly text based...
---
continue reading