Archive for October, 2011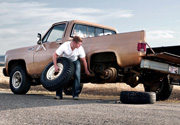 Running, walking, working out, biking, and other sport activities are healthy for your body. We were not meant to be couch potatoes, that only walk to and from the car. Believe it or not, I personally workout three times a week. I don't force myself either. I'm literally exited to go...
---
continue reading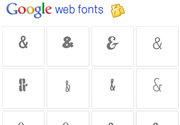 When you create a new blog the content will be what sparks initial interest through searches, and eventually keeps readers coming back for more. However, while it is a very important part of establishing yourself as a useful and entertaining site, it is not the only factor. You won't...
---
continue reading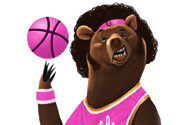 So you got invited to Dribbble huh? Now you are filled with excitement and wonder what your fist shot should be. Well, the first priority is thank the person who was nice enough to invite you. Remember Dribbble is an invite only network, you cannot just sign up and...
---
continue reading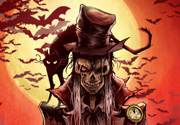 Halloween is right around the corner, and what better way to celebrate than checking out some beautiful artworks! The talented Designers/Artist in our community have published some incredible material prior to Halloween. We spent a couple hours browsing and selecting the top choices for you to enjoy. We hope...
---
continue reading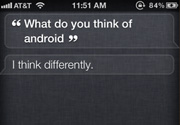 If you have been living under a rock lately (just a figure of speech, don't take it to heart), then you might have not heard about the new iPhone 4S. Apart from a few spec bumps, one of the stand out features is called Siri. Siri is a virtual...
---
continue reading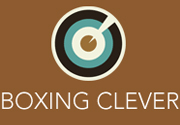 When you think of images of a record store, there is a good chance that not much hope pops into your head. CD sales are at an all time low and have almost no future now that everyone is streaming their music digitally. Vinyl sales are starting to improve,...
---
continue reading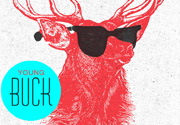 Another month, another Flickr Group Showcase! We have so much talented designers in our Flickr Group, it's not even funny! Our Last collection in September showcased some beautiful artworks. Now a month later more art has been released that worthy of your full attention. We are very proud to...
---
continue reading