Archive for November, 2011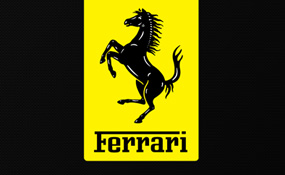 In the world of online business and marketing, all that counts is how attractive, presentable and professional a website is. An online business' fate depends on how well the website is designed. The reason is simple. You need visitors to acknowledge your presence and without visitors a website's existence...
---
continue reading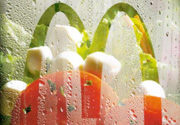 McDonald's Corporation was started on April 15, 1955 in Des Plaines, Illinois. Originally the business began in 1940 as a barbecue restaurant operated by the eponymous Richard and Maurice McDonald. Later on businessman Ray Kroc joined the company as a franchise agent in 1955 and thus McDonald's Corporation started...
---
continue reading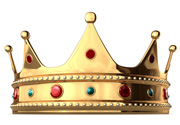 Often times we hear about how great it is working for ourselves, how much happier we'll be, how much more time we'll have to spend with friends and family or just how awesome it is not having to wake up early and spend all day having to answer to...
---
continue reading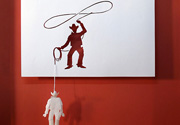 Peter Callesen thrives on creating art from paper, rather on it. Using paper only as a source, he creates beautiful sculptural works. Each work is made by cutting out one sheet of paper, and using the removed scraps to create figures, buildings, and other objects. His work ranges...
---
continue reading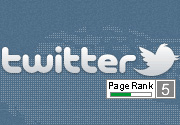 Did you know that Goolge ranks Twitter profiles within their search engine? If not, surprise! Understanding what their algorithm might be looking for, has made me do some in-depth research. After analyzing what my top SEO resources had to say regarding this matter, I decided to share with you what I've...
---
continue reading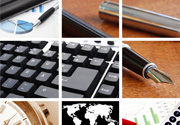 Before you release your own creativity and start working on your project, it is very important to consider your work space. Having one that allows you to work freely and to think creatively, will totally improve your workflow. Each setup plays an important role in helping a designer finish...
---
continue reading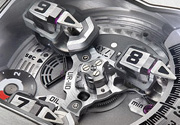 By any chance, can you remember the first watch you have ever worn? I'm not embarrassed to tell you that back in the day, I rocked the calculator watch with style. I'll be completely honest, in elementary school I used it for one or two math tests. Yes it was wrong,...
---
continue reading