Archive for December, 2011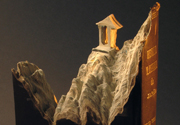 So this is what we do with literature now that we have e-readers? Just kidding. Most people read books on a regular basis, we gain knowledge and obtain lessons that might be applied to our own life in the near future. Designer Guy Laramee has a different viewpoint on paper....
---
continue reading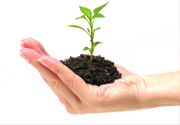 As the Internet technology advances, more and more business owners realize that the online market is offering great options for business improvement. If you want to achieve better brand acceptance and spread the brand name worldwide – then online marketing is your answer. If you are not familiar with...
---
continue reading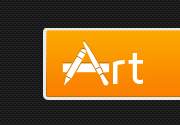 If you are an artist just starting out, or one who pursues art as a hobby and you wish to get your work exhibited, as a non-professional artist it can be rather difficult to know where to start! You've worked so hard and you wish others to share your...
---
continue reading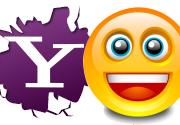 You value your time, so when free tools come along that can save you hours of coding and debugging, it's a pretty big deal. Here are four free Yahoo! Web Development tools you need to know about. They'll definitely speed up the website development process. 1. Yslow And, since we're...
---
continue reading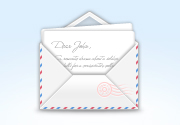 If you are starting to get a good amount of traffic to your site, you might be thinking about incorporating a newsletter. A newsletter is a great way to provide current information, sell products, and handle all of your back end affiliate marketing. Without a newsletter you can be...
---
continue reading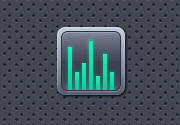 Infographics are an increasingly popular way to get other sites to link back to your site ("Linkbait") – which is great for your Search Engine Optimization (SEO) efforts. Infographics can go "viral" because information presented via a well-crafted infographic is often very compelling – both informing and entertaining the...
---
continue reading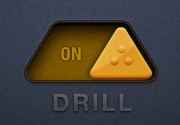 On/off, left/right, up/down, start/stop the list goes on and on. We are naturally used to make these action based decisions on a daily basis. Presently, applications are used like a second nature and are mostly dictated by user interface. User interface design has grown dramatically over the last decade....
---
continue reading