Archive for December, 2011
Usually when we look at well know brands, we express a certain feeling towards them. Some have a positive, while some have a negative. Viktor Hertz, a freelance Graphic Designer from Sweden, has took on the challenge to express the publics generalized opinion about the brands we all know, hate,...
---
continue reading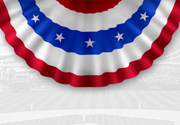 A website banner, or as some might call header, will often be the first thing that a new reader sees when they open a web page, as it stretches across the top of the page. In most cases, the website banner should be sure to include the name of...
---
continue reading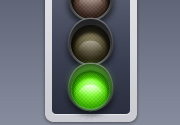 Most bloggers focus on their rankings within Google search, and Google Blog search. In doing so, they miss the importance of potential traffic from Google Images. In this article we will look at the importance of using high quality photos in your blog design, and how to appropriately tag them...
---
continue reading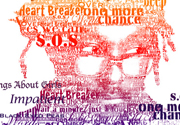 Art has always undergone a metamorphosis through the ages. Depending on the materials available, the depth of human imagination and the changing perceptions of the world, these aspects have contributed to new art forms or revitalization of the old. Portrait illustrations have always been focused on life-like faces or...
---
continue reading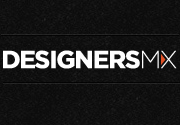 DesignersMX showcases beautifuly designed mixes. Not just the quality hand-picked music collection, but the time consuming album cover art as well. Asking some of the industry's top designers, DesignersMX is on a mission to discover the musical secrets of creativity. We have a very strong taste in life, and...
---
continue reading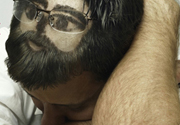 Ever found yourself coming round from a daydream at work and seeing the time is 3:30pm and you have absolutely no idea what you've achieved since lunch? Offices can be fairly claustrophobic spaces. The monotonous sound of typing and mouse clicking, repetitively ringing phones, the lack of fresh air and...
---
continue reading
I'm assuming you are not screaming with excitement like the lady on the article preview image. If you are, then…..great! If you haven't heard of Klout yet then you could be missing out on something special. Klout is a relatively new platform that helps you to measure your influence across...
---
continue reading