Archive for February, 2012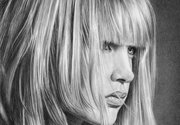 A lot of people think to draw you have to be blessed with a divinely orchestrated talent. It helps, but this is not true! Creating art, especially learning how to draw people, is a learned skill! You just have to have the correct instructors who will help you train your...
---
continue reading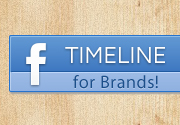 Facebook has recently introduced the new Facebook Pages. The new layout will use the Facebook timeline for brand pages. Most page owners currently have the option to Publish Now or wait until all Pages get the new design on March 30th, 2012. But let's be honest, you probably wanna jump in and...
---
continue reading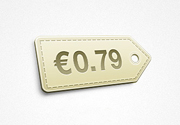 If you operate an e-commerce site you know the importance of sales and conversions in your bottom line. The design and usability of your ecommerce software contribute substantially to these goals. A/B testing will provide valuable insights into user behavior, and should be used to enhance the effectiveness of your...
---
continue reading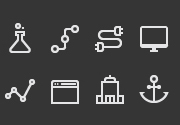 Capturing the attention of your customers is never easy, but the internet has leveled the playing field for smaller businesses when it comes to competing against the big guys.  If you own or operate a website for your business there are fundamental tactics you can employ to help increase...
---
continue reading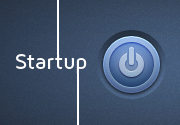 It's hard to calibrate precisely, but, when you review the past startups, successes and failures among tech companies, the overriding pattern to me is that of standard deviation. Along with the number of absolute releases by a given team, it's easy to predict success or failure. By releases, I...
---
continue reading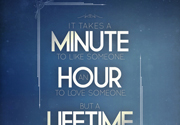 Life gets the best of us. Giving up seems like the easy way out and we keep telling ourselves that we will never become who we want to be. We often aim for success, standing on our tippy toes to reach for it. Most don't realize that hard work is...
---
continue reading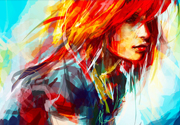 What makes an art collector? For some, the term itself creates an image of a wealthy man or woman, quaffing expensive wine, staring at his or her treasures. The reality is so far from this, as art collectors aren't bound by any of these preconceptions – and in some...
---
continue reading