Archive for March, 2012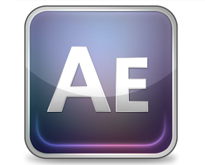 In a world where action films are a beloved genre, there are only few people who are curious about behind the scenes of every explosion, a fuel tanker blown up on a freeway or the grenades thrown by the both sides. It's just like people are always excited as...
---
continue reading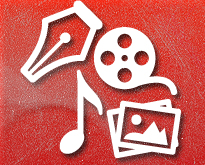 To the artist, writers and creatives, drawing from inspiration should come naturally but for some inspiration is hidden; the secret to finding should not be a difficult if the above professions are what they are. At the core of inspiration lives imagination, and for some a mere picture or...
---
continue reading
Check-in services are no longer considered to be just a fad. With check-in platforms having morethan 10 million users as of October 2011, those who say that it is just a fad would be hard-put to justify it. It is now imperative for local businesses to be on check-in...
---
continue reading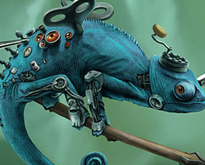 From our ongoing series of illustration design, here is the fourth installment! Today we have managed to collect 45 beautiful illustrations for your inspiration. As you already suspect, this collection include a vast variety of categories. We mix things up and showcase incredible works crafted by the talented artists in...
---
continue reading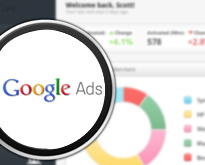 There is more than one path to revenue for marketers. Google's AdSense is one that makes a great deal of sense for many. Although, people have debated against it at times claiming it's a PPC (pay per click) model, and requiring multiple 'clicks' to come close to the same...
---
continue reading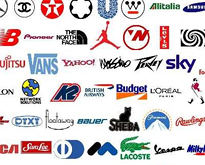 Consumers pay a lot for brand-name goods than for goods that don't have a popular brand name. Simply because this entails spending more for what some think of the same item that simply continues to be marketed and promoted, brand names may seem to be financially inefficient. This debate...
---
continue reading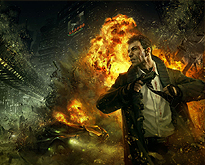 Marek Okon is a 30 year old concept artist from Poland who works with digital painting and matte painting for film, videogames and books. Marek is really passionate about painting and considers it a huge part of his life as well. Entirely self taught using online resources, Marek is one...
---
continue reading