Archive for April, 2012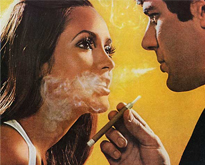 For as long as there have been there have been things to sell, there have been advertisements; and for as long as there have been advertisements, there have been exaggerations, startling imagery, hidden agendas, and downright lies. Given what we know today about the impacts of tobacco use, nowhere...
---
continue reading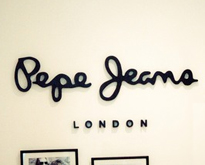 Logo designing principles stay consistent for most fields. Fashion industry is no exception to that! The more simple your logo design is, higher its effectiveness is. The importance of logo in fashion industry is higher than the other fields, as people are very much brand conscious. Only if they...
---
continue reading
One of the most iconic design pieces of the 20th century, Arne Jacobsen designed the Egg Chair in 1958 as part of a commission for the Radisson Blu Royal Hotel in Copenhagen, the first skyscraper in Denmark. The entire hotel was Jacobsen's design and his vision was to create...
---
continue reading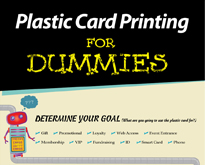 Printed plastic cards. Seems like a simple and straightforward matter; it's a card made out of plastic which usually has something printed on it. Credit cards, ID cards, calling cards, key tags etc. These things have become so commonplace that we rarely pay any attention to it, yet use...
---
continue reading
May is promised to be the darkest month of 2012, though it will be the most wonderful month for a true hero whose sword and spells became rusty. Well, you'll get the chance to save the world, because Diablo is rising, and it's up to you to save us...
---
continue reading
It's incredible to see how far we have come as a human civilization. What used to be dreams, like flying airplanes, are now a reality. Just like man evolved throughout time, technology will be far more advanced in 2100 than it is today. Although I will not live to...
---
continue reading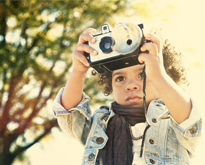 Chances are, your children, just like mine, like to go about taking photos of everything. If that's the case, you should help them develop their newly found passion by telling them a few essential tips about digital photography: 1. Avoid cluttered backgrounds! A useful piece of advice to give...
---
continue reading