Archive for May, 2012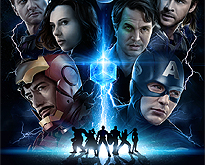 Sheridan Johns is a professional freelance digital painter, illustrator and portrait artist from Australia. She's the talented illustrator behind these jaw-dropping photorealistic portraits of some of our most loved characters in pop culture. After graduating High School, she continued her studies of Design and Illustration for 2 years, earning a...
---
continue reading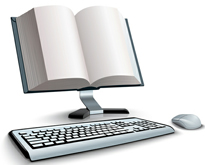 In today's fast-paced, information-saturated world, learning can be an overwhelming task and it is important to recognize your own strengths and weaknesses.  Furthering your education can help prop up your weak areas while enhancing your strengths. Recognizing strengths and weaknesses Image Credit: Depositphotos.com Maybe you have solid writing skills, but...
---
continue reading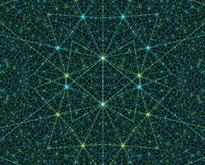 We are moving into a whole new era when it comes to the Internet. There are plenty of innovations coming onto the scene while a number of existing elements are being refined and fixed to suit the changing World Wide Web. Our lives have become so entangled in this...
---
continue reading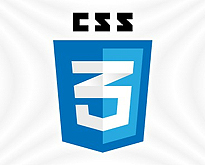 With the winds changing with regards to the languages used within web design and development these days with the embracement of HTML5 and CSS3 there are a lot of trends I can see appearing over the web. This article is about one of them….CSS3 Animations. Firstly let me just say...
---
continue reading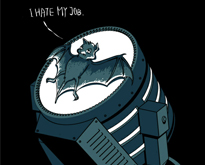 Chow Hon Lam aka Flying Mouse, is a t-shirt designer/illustrator from Malaysia. Chow just completed his personal project called Flying Mouse 365, the purpose is to create 1 design every single day for an entire year. Chow continues to put out fresh content on a monthly basis and has been...
---
continue reading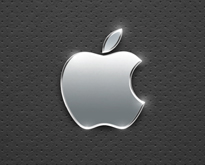 Although most people probably think there is an esoteric knowledge that Apple is not sharing with the rest of the world, this company is just really good at getting the simple things right. Like many of the other successful businesses in the world, Apple focuses on getting the simple...
---
continue reading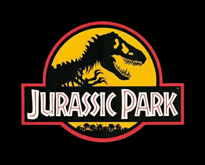 Movies have always been a source of inspiration for designers, artists and other creative thinkers. From the beginning till the end, a good movie offers a variety of content which is really helpful if we want to grab something out of it instead of just watching it and then...
---
continue reading