Archive for June, 2012
Russian photographer Andrey Pavlov made this playful photo series called 'Ant Tales'. The macro-photgographic series showcases whimsical pictures of ants captured in moments of spontaneous or choreographed play. The props used in the pictures are crafted by Andrey himself, from raw materials he finds around him. We think he did a stunning job of...
---
continue reading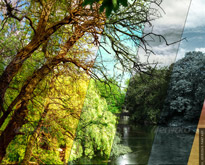 Any Photoshop user will understand how time-saving the Photoshop Actions feature can be. Photoshop actions are useful add-ons for providing additional image effects that in just a few clicks. They're also great for people who just want to add simple effects to pictures but don't know how to do it...
---
continue reading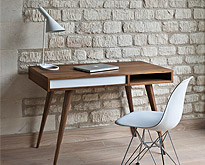 When you work at home, you depend upon your office equipment. The tools that you choose for your home office can make all the difference in your efficiency and how professionally you are able to work. By doing your research, you will be able to ensure that you make the right choices...
---
continue reading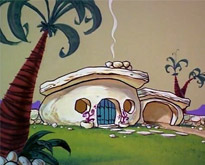 The Flintstones is an animated, prime-time American television sitcom, that was about a working class Stone Age man's life with his family and his next-door neighbor and best friend. The show's continuing popularity rested heavily on its juxtaposition of modern everyday concerns in the Stone Age setting. If you're a die-hard...
---
continue reading
How do you use Social Media? Specifically, how do you use Facebook? If you are like the majority of some 845 million Facebook users worldwide, you use it for all sorts of things, from sharing photos and stories, connecting with friends and family members, following your favorite business and...
---
continue reading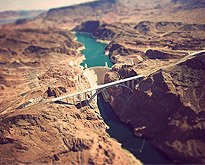 Tilt-shift photography is a very interesting type of artistic photography. Tilt–shift photography refers to the use of camera movements on small- and medium-format cameras. Tilt-Shift makes people, buildings, or any other types of objects in the picture seem like a little toy. "Tilt–shift" encompasses two different types of movements: Rotation of...
---
continue reading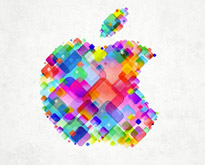 Looking for some gorgeous high resolution images for your new iPad? Here are a handful of gorgeous retina wallpapers, each measuring 2048×2048 pixels. Click on any of the images below for a full sized version. Yes, we understand that 'iPad 3′ is not the official name, however that's hat we're...
---
continue reading