Archive for July, 2012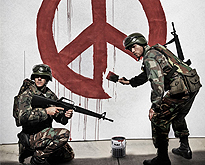 If you are a fan of Banksy's work, then this is a must see! Photographer Nick Stern has recreated the work of the world's most famous graffiti artist Banksy in real life. "I have always been intrigued by Banksy's work and thought it would be fascinating to try and recreate...
---
continue reading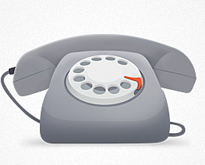 When you work from home or spend a lot of time there you will always be more susceptible to phone scams – the 21st century way to steal your cash from under your nose. There are several common scams around at the moment, all pretty sophisticated and initially appear...
---
continue reading
Accumulating wealth is a long-term process, one that can allow you to do the things that you want in life and provide a nest egg for your retirement. In recent years wealth accumulation has taken a hit as the economy works through a huge market correction. The worst appears...
---
continue reading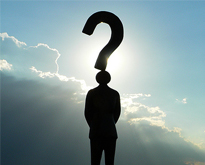 There comes a time when you get stuck while writing. I hear many people suggest to step away from the computer in order to reprogram and relax your mind. While this may be true, the matter of the fact is that you will eventually come back to the same...
---
continue reading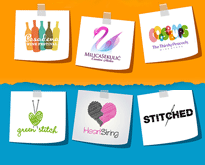 Good logo designers are not only able to design you a professional logo, but they will also make sure that your logo is distinct and unique to create a long-lasting impression. In recent times the term 'logo' has been used to describe signs, emblems, coats of arms, symbols and even...
---
continue reading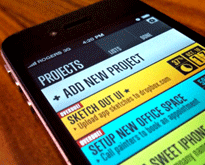 One of the main challenges of running your own business is learning how to remain motivated and how to keep some discipline and actually get up in the morning… Don't get me wrong, having your own business, or simply working for yourself is great, especially if you're making good profits,...
---
continue reading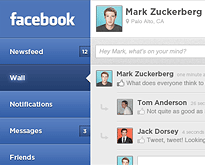 A study showed recently that Facebook is stated as one of the reasons for 33% of divorces in the UK. That's a third of all divorces. How unbelievable that a virtual world, invented only a few years ago, has had such an impact on how we relate to each...
---
continue reading