Archive for August, 2012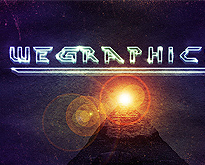 If you have Photoshop, it's always a good idea to fresh up on your skills. I don't care if you're an expert or not, practice makes perfect. We are all students in life. Every single day you wake up there is a possibility to learn something new. If you have free time,...
---
continue reading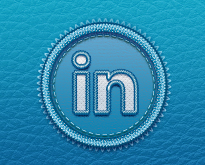 These days, recruiters and employers are not using the most traditional methods of finding the ideal candidates to fill their open positions but rather are using social media sites like LinkedIn. Here are five ways you can used LinkedIn to land your next job. Optimize your profile You absolutely...
---
continue reading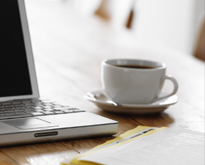 How to Work Efficiently Online? Lots of business and companies these days are being hooked with online marketing and advertising. Because of this, some people take advantage of this trend. They also work online to make fewer profits as a part time job, though some make this as their...
---
continue reading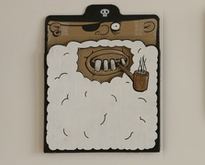 Check out this cool personal project by German designer Berni Valenta. He decided to create 100 character illustrations on 12×12 inch  shipping cartons. The outcome turned out to be a success and was displayed at the "der pappe 1-100″ show in Düsseldorf Germany. We thought this was a creative way...
---
continue reading
To put it simply, urban decay is the process of disrepair and decrepitude. What was previously a fully functioning city, or part of a city, is now an abandoned piece of space. A famous example of this is Chernobyl, Ukraine. The Chernobyl disaster was a catastrophic nuclear accident that occurred on 26...
---
continue reading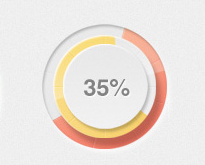 Website requirement analysis can be defined as a series of steps using which the needs of a website are determined. Whenever you are in contact with a client or any other party, there are certain lists of expectations or specifications that he has in his mind. From perspective of...
---
continue reading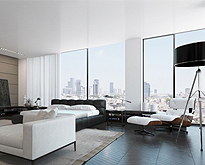 This 2011 project was completed by Ando-Studio, Tel Aviv. This classy penthouse was done for FAIRE in Bauhaus Building Preservation and planned by Bar Orian Architects. The brick floor finish is a hidden gem in this penthouse. The interior is mostly beige, brown and white, with the use of plush in some...
---
continue reading