Archive for September, 2012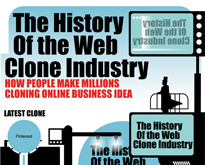 Copy cat services and businesses are always bound to pop-up in quantitative amounts. Remember when Groupon launched? Some of the most famous websites have been cloned with the highest rate, while lower numbers potentially means less competition and more market-share. Some ideas can be so good that containment is unheard of. Rip-off...
---
continue reading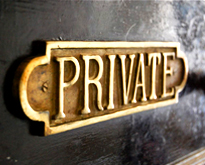 This is a question many people ask whenever they use the web. The internet has become such a huge part of our everyday lives but it's hard to know how to protect ourselves. The bad news is; your information is never truly safe and private; however, today we are...
---
continue reading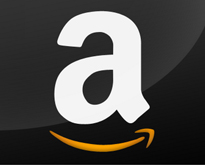 Every beginner blogger usually thinks that there's only one main way of making money from blogging. And that thing is advertising. This is simply not true. And please don't get me wrong. It's not that you can't make money from advertising … you sure can (I do). The thing...
---
continue reading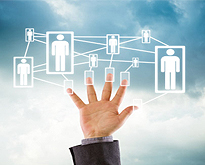 Building a productive team begins with three key elements: communication, cooperation, and resource allocation. To be successful, a first element of an effective team is good communication. By communicating well, a group of distinct individuals can function like spokes in a wheel. That means everyone knows what their responsibilities...
---
continue reading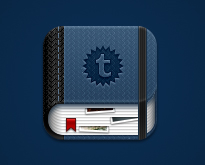 Instead of going through the hassle of creating their own blogs, many people are turning to Tumblr. Tumblr is a microblogging platform and social networking website, owned and operated by Tumblr, Inc. The service allows users to post multimedia and other content to a short-form blog. Users can follow other...
---
continue reading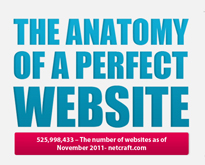 Every website need a special formula. Without it, most would not function for more than a moment and they certainly wouldn't impress. Some of the key elements to a perfect website are web design, navigation, usability, social media, SEO, content, footer, and analytics. The infographics below considers these vital elements...
---
continue reading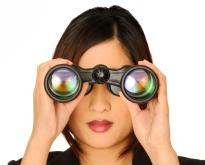 We all use Google. Its widespread popularity has become the industry standard for search engines. Although Google leads the search engine battle, many people overlook other search engines like; Bing, Yahoo, Ask, Blekko, Yandex, and DuckDuckGo. These alternate search engines each have their own unique features, benefits and hidden...
---
continue reading