Archive for October, 2012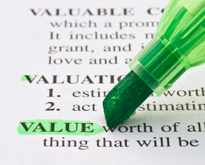 A quality product or service is only half the equation of encouraging customers to complete a transaction with your business. How can you ensure that they will choose to purchase your product over the hundreds of others offered to them for equitable or lesser prices? The answer is simple:...
---
continue reading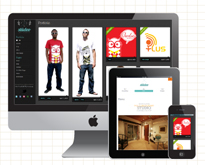 As we mentioned in our previous article, single page websites have become a very normal thing on the web. Since most of your competitors will have sites with multiple pages, you must differentiate yourself to stand out. In many ways, a single page site is like a PPC landing page, but must...
---
continue reading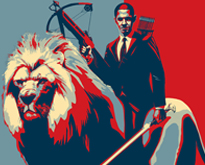 Jason Heuser is a US based artist from Grand Rapids, Minnesota. His love for history and drawing weird things turned into his profession. Listed below are sixteen political illustrations. These illustrations aren't actually political, but they do feature current and previous presidents doing badass stuff. Take for example Ronald Reagan riding...
---
continue reading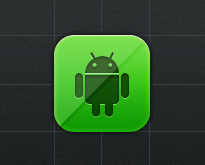 Instead of giving you find top apps–this article gives you five categories, which help you to create and build your website.  Within each category of some of the androids top apps. 1 – Alter and fix your photos Photo Enhance As you might imagine this application can be used...
---
continue reading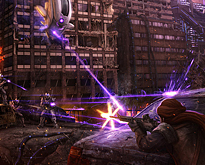 Reid Southen, a.k.a. Rahll, is a professional freelance illustrator, concept artist, and matte painter working in the entertainment industry. He loves just about anything sci-fi related, and is a huge fan of film and games. Rahll is extremely talented/highly respected artist within the industry and has provided artwork for various games and...
---
continue reading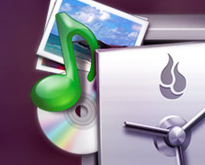 We have discussed before the importance of having a backup. This is because a disaster can easily render the business bankrupt resulting into substantial losses in money. A personal user can also lose data resulting in a substantial loss of one's life because our lives have become digital. This...
---
continue reading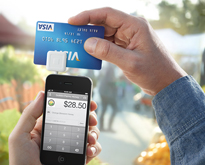 For the tireless sales or serviceman on the road, providing the convenience of "on-the-spot" acceptance of credit cards has been a mixed bag of unwieldy terminals and portable printers that depended on your car's battery to operate. Even taxi cab drivers have had to resort to similar approaches, or...
---
continue reading