When you're an artist, sometimes it seems as if inspiration lies all around, while at other times it can be a very tough commodity to come by. For photographers in particular, finding subjects that are unique and catchy can be very difficult and outside inspiration can often be a guiding light to new and exciting opportunities.
If you're a photographer looking for a new place to aim your lens and have the chance to visit the very artsy Big Apple, check our these cool photography exhibitions in New York City to get you inspired.

Presented by the Association of International Photography Art Dealers (AIPAD), the AIPAD Photography Show is set to run from March 29 through April 1, 2012, at the trendy Park Avenue Armory in New York City's Upper East Side.
Featuring work and exhibits from more than 75 highly regarded art galleries, the AIPAD show has a little inspiration for everyone in the form of photo-based art, new media exhibits and video art.
Running only until February 20, 2012 and hosted at the New York Museum on Fifth Aveneue, this exhibit featuring the work of photographer Cecil Beaton highlights his years among Manhattan's elite artistic and social circles between the 1920s and 1960s.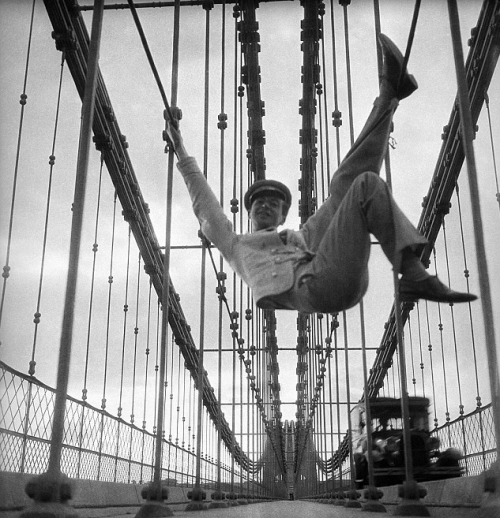 With a focus on people, specifically their styles and mannerisms, Beaton caught something beautiful of the time and place with his camera every time he snapped a photo, making for a treat for the eyes.
Visit trendy West Broadway and stop into the OK Harris building to get a peek at the results of 40 years of travel and photography by renowned artistic photographer Mark Chester.
Inspiration is rife in his combining of some unlikely artistic focal points, including work that combines architectural icons with sidewalk signs and celebrities with average passersby, among many other fascinating pieces and subjects.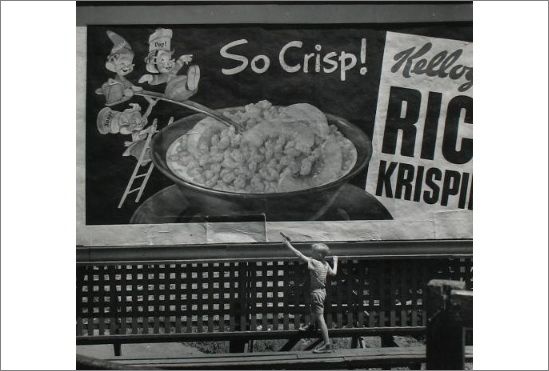 Only 20 years old but already a mainstay of photography in New York City, the Howard Greenburg Gallery focuses on exhibits that feature some of the most notable and important photography used in media over the years.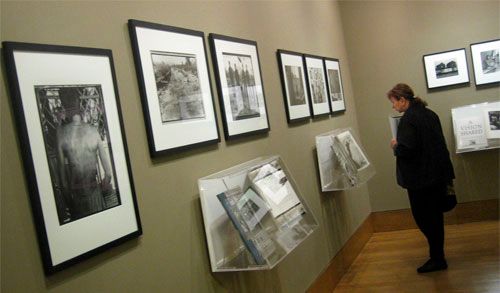 Whether your style would best be dubbed Pictorialism, Modernism or something in between, the sheer volume of work available at the Howard Greenburg Gallery speaks to the treasures of inspiration that await photographers here.
Focusing on New York's Photo League, a group of social photographers that recorded events in the city from 1936 until 1951, the exhibits at The Radical Camera show outline the effects of war, social strife and the growing workers' movement of the time.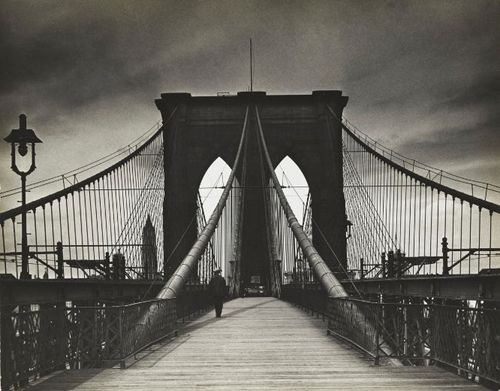 Hosted at the Columbus Museum of Art and the Jewish Museum, aspiring photographers can take inspiration not only from the works presented, but also from the wide array of unique and compelling subjects.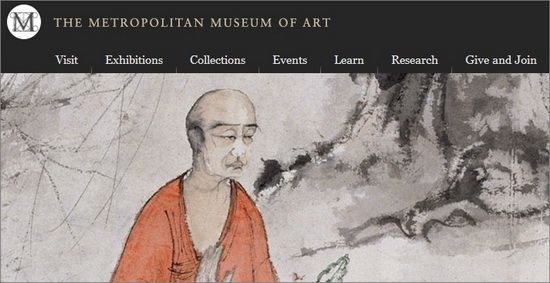 Whether your interest revolves around subject-oriented photography or something less solid, New York's Metropolitan Museum of Art is absolutely guaranteed to contain a wealth of inspiration likely to be unmatched by any museum outside of the Louvre.
While photography isn't the only focus (all forms of artistic expression are welcomed at the Met), you'll find tens, if not hundreds of exhibits focusing on wildly ranging photographic styles and subjects.
Planning to visit any of the exhibitions above? Here are some essectial travling tips for you:
In a city teeming with life and culture, there is never a need to go without artistic inspiration for long; it's all around you if you're looking in the right places! Please leave a comment and share your thoughts below. For more great articles please subscribe to the RSS-feed and follow Inspirationfeed on Twitter+ Facebook! If you enjoyed the following article we humbly ask you to comment, and help us spread the word!