Content has the power to build a huge fan base for any website. As a matter of fact, content is the king when it comes online marketing. Whether you are running an e-commerce site or completely an informative one, content plays an important role in boosting traffic and engagement.
There are as many ways to promote your content on the internet as there are people in the world. However, it all depends on how you craft, implement and execute your promotional strategy.
Today, a majority of websites are depending completely on content to improve their ROI and traffic. Though businesses are using content marketing to shape their online business, they still are not aware how to properly use content to help them increase traffic, sales, and leads. Many marketers have tried and implemented content marketing, but only 6% of the marketers are able to successfully accomplish specific objectives.
Why use content marketing?
Nearly, 83% of B2B marketers are using content marketing to promote their online business. Content marketing allows you to attract potential customers to your online business by providing valuable and relevant information to them.
Think of a content as a way of communicating with your visitors without your online platform to sell. Whenever you read any information online, you don't usually look inside to check who the writer is, instead, you get more interested in the website associated with the content. Content inspires web users to visit your website.
How to successfully implement content marketing?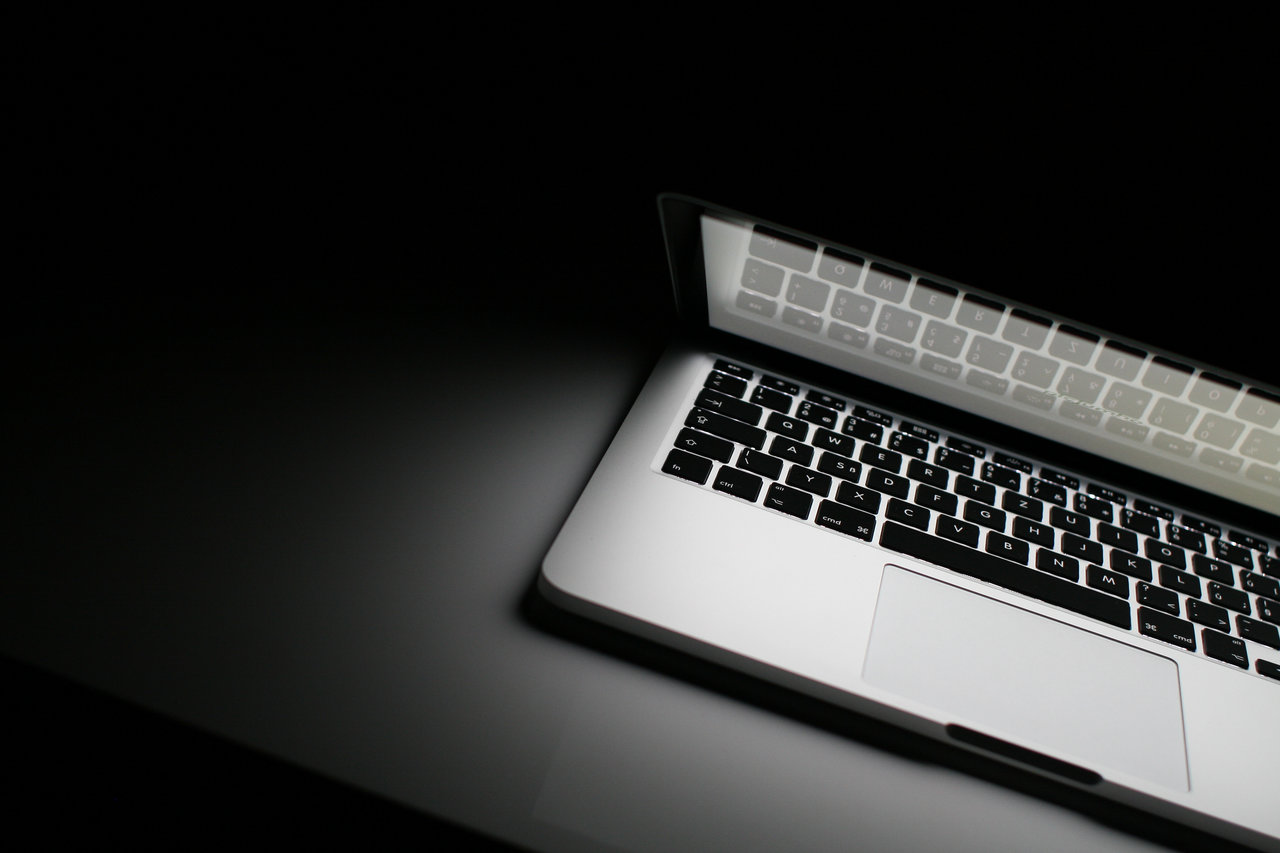 There are hundreds and thousands of content pieces published every hour of the day. It is in fact quite difficult to make your content stand out unless you do something to actually make it happen. In order to improve your online visitor base, you need to engage with your targeted audience.
To help you get started, we gathered few tried and tested content marketing strategies.
1. Set specific goals
If your goals are not clear, there is no way you can achieve anything with content marketing. Narrow down you concentration to few channels so that you can easily share your content without wasting time and efforts. Have a clear vision for what you want and where do you want your channels to be after a while. As an instance, if you are focusing on Facebook, you can set a goal of achieving 1000 likes in a week or increasing shares.
Make weekly, monthly and yearly milestones to make the process easier and effective. Once you have a clear vision, it's time to figure out what actions are required to complete these milestones. Though you can adjust your goals according to your requirements over the time, it is better to stick with one thing at a time.
2. Incorporate infographics
A majority of marketers have reported a sudden increase in content marketing strategy by incorporating infographics in their content. As a matter of fact, an ability to read information in a quick second without having to go through the lengthy explanation attracts many web users.
3. Share content more than once
You probably have heard it many times that it is always better to share your content more than once. Well, it does have many benefits including more traffic and driving new visitors to the website. Recirculating your content helps you reach people who have followed you since you last posted the same content.
4. Create evergreen content
Well, unless you don't have a news website, it is absolutely possible to create evergreen content. The reason is quite simple, you want to drive search engine traffic to your website constantly. This is one of those content marketing strategies you really need to pay attention to. There are many marketers who overlook the importance of creating a content that keeps bringing traffic.
However, there are few things you can do to ensure the content is evergreen.
5. Create content which is relevant throughout the year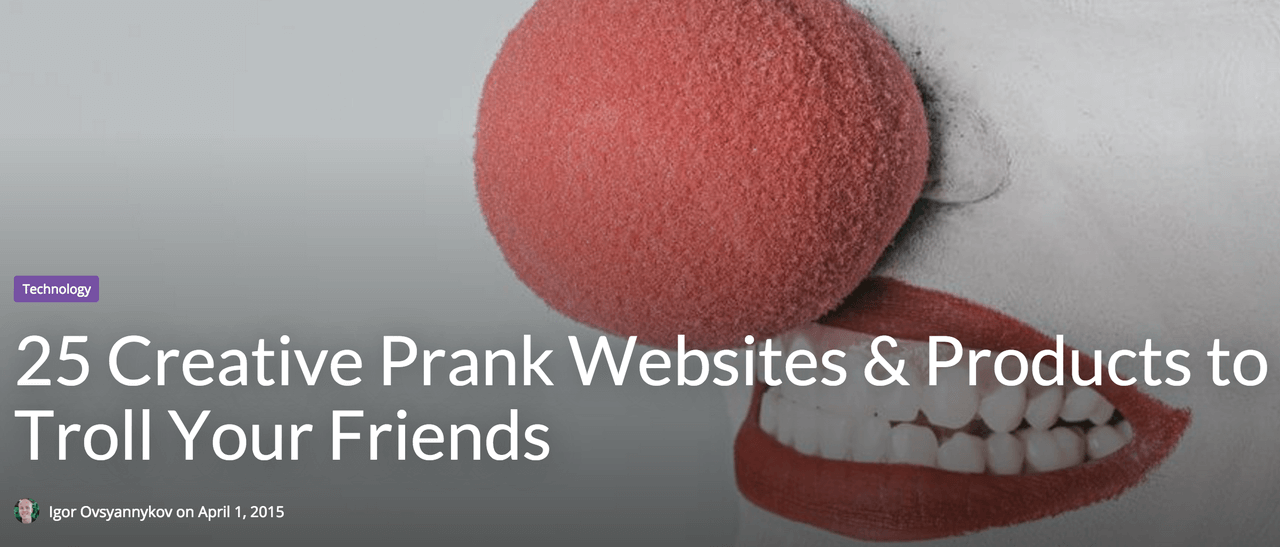 Let's suppose you have an online marketing website. You have posted a content on "the latest SEO strategies to use to gain more traffic" which drives search engine traffic all year round. On the contrary, posting a content on "Latest online marketing trends of 2015" makes your content old and ancient in the next year.
6. Remove published dates from Google
Overlooking the importance of removing published dates from Google search results can really have a negative impact on your visitor count. You would not open a link which is older than 3 years. A user tends to click on the latest information. However, if you remove the published date from Google search results, your users would not find out when the post was published.
7. Reframe your content
Whenever we post content on different channels, we always try to reframe it so it doesn't get repeated. It is always a bright idea to post the same content again but by slightly reframing it. As an instance, you can change the image the next time you are posting the content and add a relevant headline.
8. Optimize your content
Since you want to reach to as many web users as possible, it is always advisable to optimize your content to drive traffic from every channel including search engines. You can add relevant keywords in the body of the content or add meta descriptions and titles. You can also check if your content has good page analysis to ensure it has good readability score and enough internal links.
9. Make it easily shareable
It is always better to make your content easily shareable for your followers and subscribers. There is no better way than adding social media buttons on your website to entice your visitors to share your content.
10. Make your images shareable
There are various platforms where you can share your images and drive traffic to your website. However, what if you let your visitors share your images with their friends and followers? You can add social media buttons separately to your images to make them easily shareable.
11. Create self-explanatory images
You can make your images bring followers and traffic to your site. Create self-explanatory images with relevant information related to one of your content and share it on different channels along with a link to the relevant content.
12. Increase Retweets by sharing images on Twitter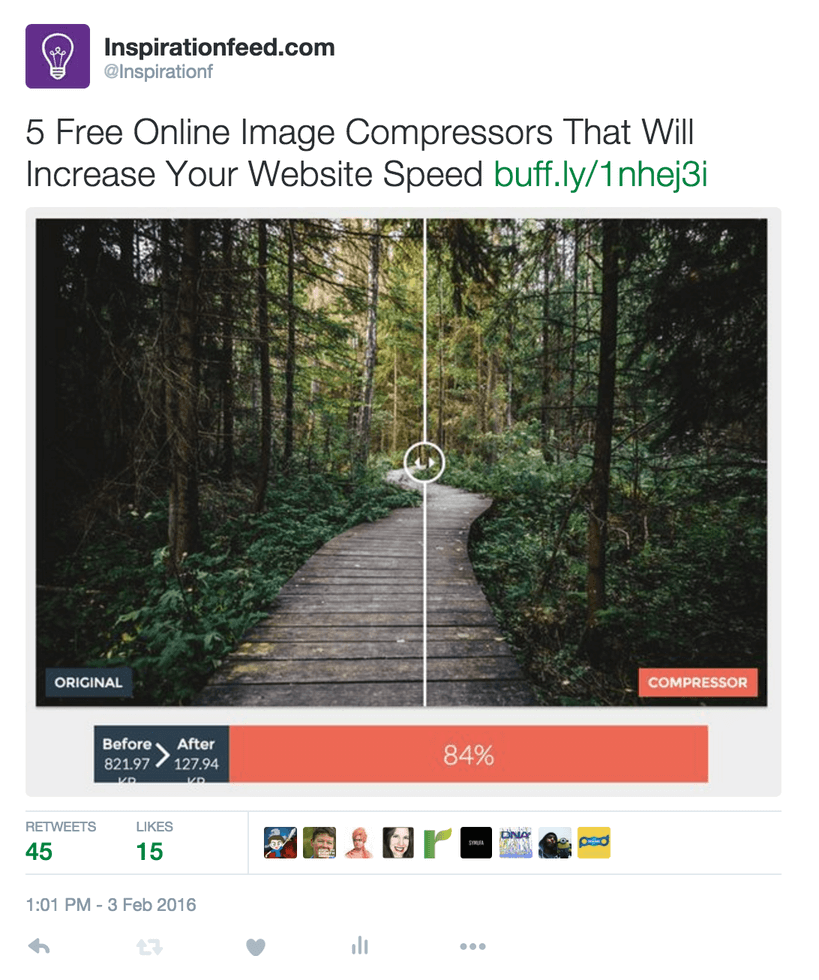 The latest Twitter update of inline images has made it possible for you to share images as well. Adding images along with the post on Twitter can really increase your Retweets and favorites.
13. Make the most of Email Marketing
Email marketing has been one of the oldest and best ways of promoting your content among your subscribers and followers. Email marketing allows you to reach out to your loyal visitors and notify them about the latest content you've written. This way you can yield loyal customers and better results.
14. Schedule your posts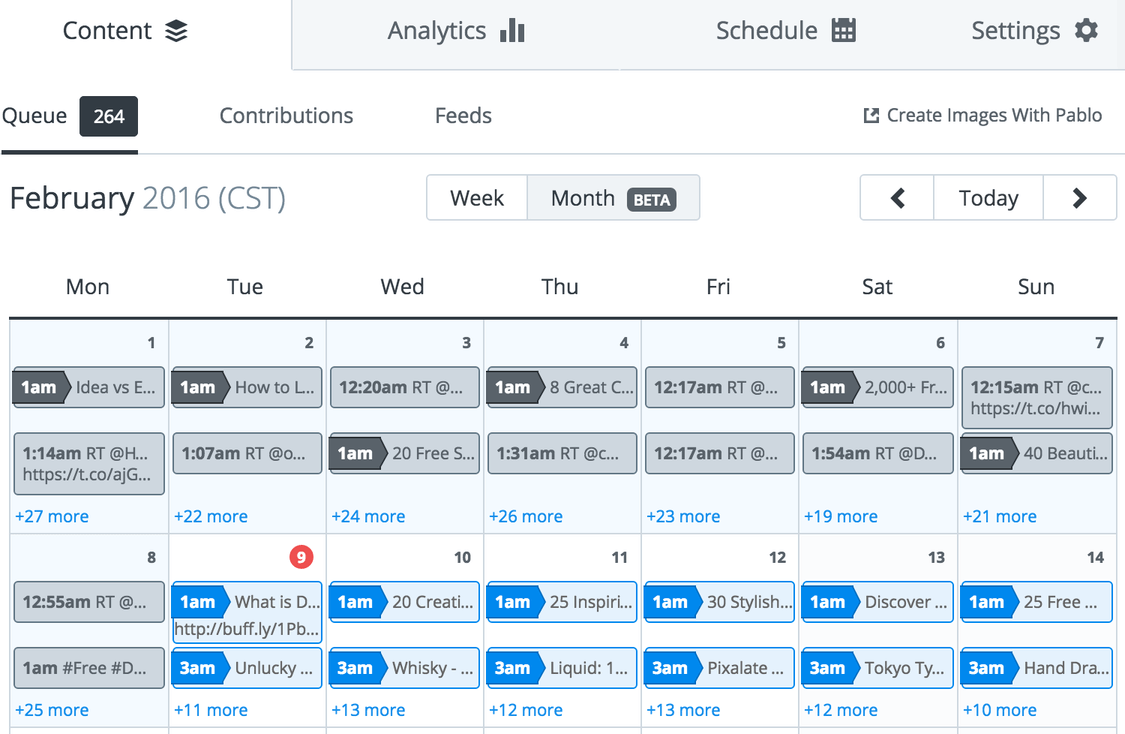 You may be in different time zone than your followers or you probably won't be available for some days or you simply need some automation in your life. This is where scheduling your posts come handy. Today, it is possible to schedule your post for a busy day or a week ahead.
15. Create easier to read content
Well, your content is the key to your success. According to a recent study, only half of web users read past a paragraph. Therefore, it is important for you to create content which not only brings in traffic but also easier to read. It should have high readability score.
Few tips to write easy to read content
Write paragraphs not more than 3-4 sentences. It's easier to read 3-4 sentences read in one go instead of 10-15 lines without any break.
Become the master of writing short sentences. It is important to write short sentences to make it easier for your readers to keep your readers on the same page.
Write eye-catching and interesting headlines to capture the attention of your readers.
Have longer posts with images
It has been seen that longer posts usually do better than shorter posts, which is why it is always recommended to create longer posts with relevant images.
Be transparent and share your experiences
Sharing personal experiences and opinions help you drive more traffic to your website. It creates a bond with your readers and consequently make them loyal visitors.
We hope these tips are useful and help you increase your traffic and leads.