Posts By: Florencia Iriondo
Florencia is into Media Content in every shape & form. Originally from Argentina, she studied Communications and later lived in US & New Zealand. She has always worked in Content Creation and Development in TV, Advertising and Online companies. Now she's in Dublin working in the Social Media industry.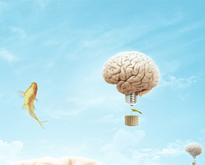 Are you unemployed or simply not quite happy with your current job? Do you have friends who did not follow a structured career plan and nonetheless succeeded? Do you wonder what it would be like to spend every single hour of the day learning and living things that constantly...
---
continue reading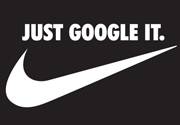 Deciding to change a major aspect of your life is never easy. You probably have a good job, good friends, and a good routine. Nevertheless you are not fulfilled. You would like to wake up in the morning feeling that you will do something meaningful, at least for yourself....
---
continue reading