Posts By: Sally Powell
Hayley Francis is a Content Writer for an industry-leading SEO company, who are experts in all areas of search engine optimisation and internet marketing, including social media.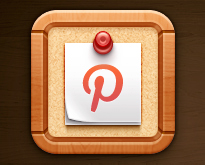 What is Pinterest? You may be Pinterested to learn that this new kid on the social media block can not only enhance your brand image and get new customers Pinterested in your business, but can also give your SEO a boost by driving high-quality traffic to your website. Pinteresting,...
---
continue reading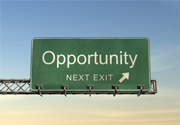 Guest blogging has become a powerful tool in SEO. It will enable you to build quality links and network with blog owners whose sites you will be able to use time and time again, whilst building your reputation as a writer. Not only is your rep increasing, but you...
---
continue reading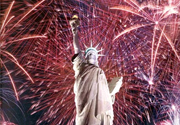 2012 is well on its way, and many of us are beginning to make big plans to say goodbye to the old year and welcome in the new. Once the last champagne cork has popped and the fireworks have died down, it is time to make a few New...
---
continue reading