All posts by inspirationfeed team
Working behind the scenes to keep everything smoothly running.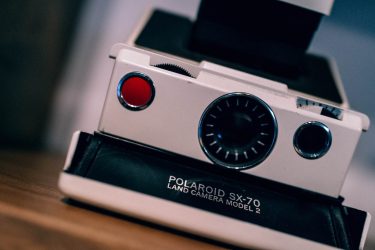 Social shopping, this is one of the latest trends in this digitally driven society and has become the hanging out at the mall, of the past. However, it is no longer just the tweens and teens who are taking advantage of...