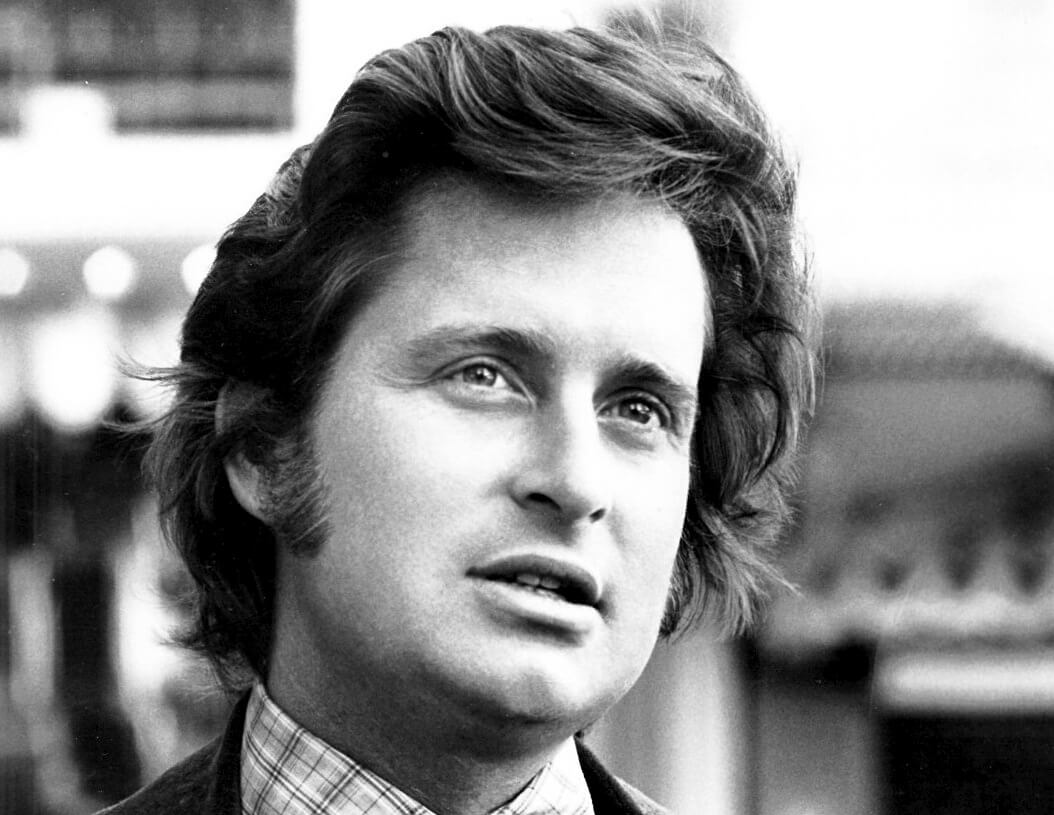 Remember Wall Street? Long before Leo DiCaprio's Jordan Belfort (The Wolf of Wall Street, in case you've been living under a rock), Gordon Gekko, played by a young and suave Michael Douglas, was the banker king. These days the character's...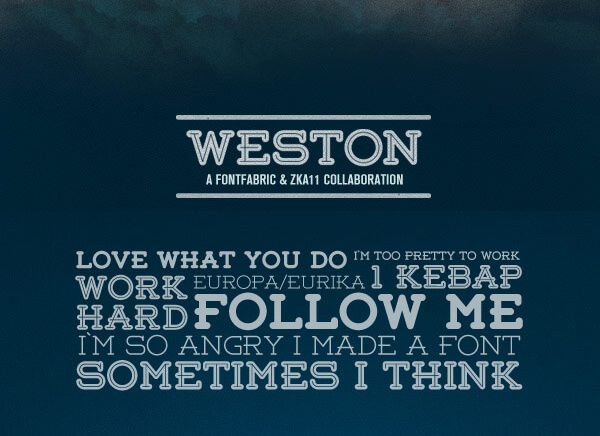 The term "hipster" conjures different thoughts in different people. For some, plaid button-ups and well-trimmed beards spring to mind. For others, retro authenticity and trendy coffee shops are the hallmarks of this iconic style. Either way, the hipster ideals are...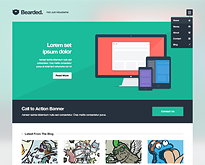 The way customers interact with brands has changed dramatically over the past decade; social media and technology have given rise to the age of the consumer; where brand loyalty is fickle and everyone has a channel to voice their opinion....