Posts By: Sabina Cao
Sabina Cao has a B.A. in Journalism and writes on the topics of business, technology, and design. She currently blogs for inkfarm.com, who specialize in Dell printer ink.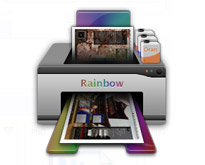 Although digital technology allows people to display and store their images using various media which are reputed to last for centuries, there's still something to be said for having an real photograph in your hands. Displaying digital images using various types of high-tech equipment can be a bit expensive....
---
continue reading