Articles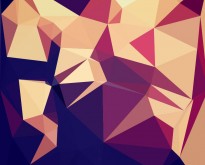 When designing a website it is at times necessary to go to an outside source to find the design elements you need to make your end product as attractive and professional looking as possible. While you have the option of creating your own, putting together a custom design element...
---
continue reading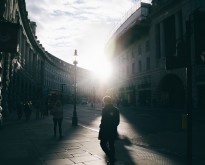 Do you strive for excellence?  It can't be denied that most of us strive for excellence. With our desire to be the best, we tried hard enough to juggle work, family and our own life. It is not uncommon to see people wrestle with every aspects of life just...
---
continue reading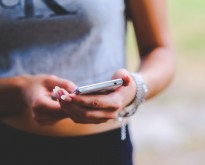 One of the key features to come out of the growth of smartphones has been the development of apps that make smartphones smarter. The mobile app development industry has seen incredible growth in the recent times. Despite the rapid growth of mobile phone industry, there are a number of...
---
continue reading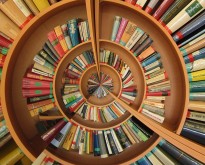 "Books are the plane, and the train and the road. They are the destination, and the journey. They are home"- Anna Quindlen Endless pages and infinite words have been written on how reading can transform the way you look at the world. Books inform, educate, inspire, transport you to a different...
---
continue reading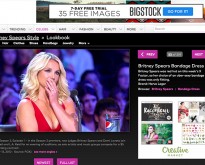 The blog industry is a cut-throat business. With more than 150 million blogs vying for the top spots online, becoming the next big thing requires more than just a touch of luck. The thriving blogging world is competitive, challenging and exciting. The trifecta of revenue, enjoyment, and challenges that...
---
continue reading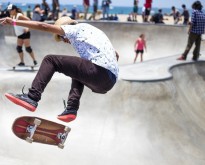 We see it every day, every time we hear about Marc Zuckerberg's success, or Google's ubiquity, or even the sheer power of Apple. There are lessons all around us about how talent trumps experience. How talented people start out with nothing to become powerhouses. Despite this, there are still...
---
continue reading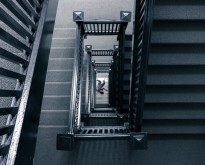 Have you seen the video campaign of Gatorade featuring the legendary icon of Sports, Michael Jordan? If so, then probably you might be one of the millions who wanted to #BeLikeMike. A lot of people across the globe were moved by this campaign, including me. This is actually the...
---
continue reading