Articles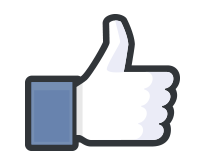 It pays to be popular on Facebook, literally at times. So much so that some businesses are willing to pay for attention. And where there's demand, there's bound to be supply. Quite a few businesses have sprung up in the last decade claiming to bolster your social media marketing...
---
continue reading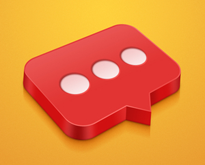 With most things (people, products, services) maintaining an online presence and providing seamless interactivity has become the rule rather than exception. When people are on their mobile devices, they expect to have whatever they need within a few swipes or clicks away. Live chat support has been growing in popularity on...
---
continue reading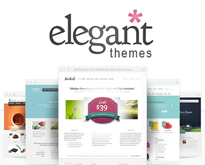 Today we are pleased to announce a great giveaway courtesy of Elegant Themes. Three people will have a chance to win a developer subscription to Elegant Themes and get complete access to their entire collection of 86 themes! Elegant Themes is well known among the WordPress Community, and has been around for over five...
---
continue reading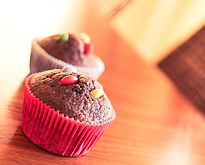 Giving clients gifts is a great way to say thank you, to remind the client to send business your way, and to show your thoughtfulness. Here is a list of the 10 client gifts to say thank you. Gifts That Highlight Your Services If you're in the services industry,...
---
continue reading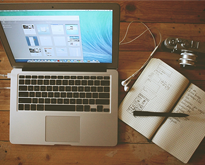 Freelancers are usually "on-the-go", "get-it-done" type of people. They're running in a thousand directions, working on multiple projects, and trying to reign in new opportunities all at once. Even the best of them have a tough time staying organized and keeping everything in check – especially without overloading their...
---
continue reading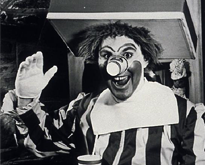 It is no secret that mascots are a brand's best friend when it comes to customer loyalty and instilling trust. In fact, more and more companies are seriously looking into creating a mascot to build brand identity and recognition effectively. But what happens when a mascot doesn't perform the...
---
continue reading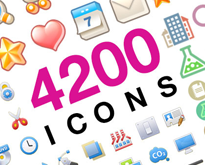 This bundle of raster icons contains 48×48, 32×32, 24×24, and 16×16 pixel sizes and covers a wide variety of subjects: Animation, Astrology, Education, Finance, Medicine, Multimedia, Personnel, Transport, Video, Weather and more to fit any number of projects. Act now to save 53% off and add over 4,200 high-quality icons...
---
continue reading