Blogging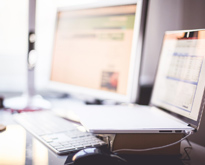 Think you've got what it takes to design a terrific-looking website, but your words just don't seem to cut it? Fortunately, creating great content for a website is not that difficult, as long as you stick to some basic principles with your writing. The little details are what really...
---
continue reading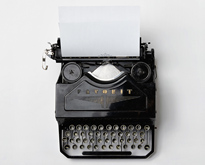 The most important way to get someone to read what you wrote is through your title or headline. Having a boring title or headline is a sure fire way to get your article passed on before they even read the first word. So how do you write headlines that...
---
continue reading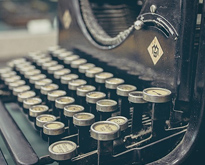 Knowing what separates good writing from bad writing is a challenge that every author faces at one time or another in his or her career. With an overwhelming amount of advice available on how to improve writing, it can be hard to decipher what is truly helpful. Below are...
---
continue reading
As a frequent reader of various blogs, I often find myself running into common grammar mistakes. I decided to cover the top 5 mistakes I constantly see being made. I'm not going to lie, the English language is strange. So don't feel bad if you've previously committed these mistakes. Let's...
---
continue reading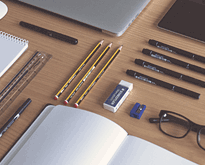 Writer's block is the worst thing that can happen to bloggers. Sometimes you simply burn out and cannot come up with new blog post ideas even if your life depended on it. So what do you do when this happens? Well, you can always travel back in time and...
---
continue reading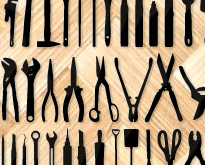 Hundreds of blogs gets started every day, but only a handful of them become successful. Blogging is fun but it does require a lot of hard work and patience. To become an authority in your industry, your blog must have three things – attractive design, high quality content, and...
---
continue reading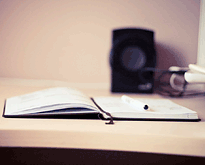 These days, anyone can have a blog. Therefore, we often suffer at the hands of authors without proper writing education. The internet is a self-published writer's playground. As such, formal compositions are rarely seen in the blogosphere.  People often share their thoughts and ideas in a jumbled fashion. Research...
---
continue reading