Blogging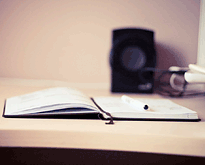 These days, anyone can have a blog. Therefore, we often suffer at the hands of authors without proper writing education. The internet is a self-published writer's playground. As such, formal compositions are rarely seen in the blogosphere.  People often share their thoughts and ideas in a jumbled fashion. Research...
---
continue reading
Blogs are dead without traffic. So it's no wonder why bloggers keep asking the same question over and over again; "how can I get a huge amount of free traffic." If you've recently started blogging and want to get around 10,000 visits per month within a 6-month duration, here...
---
continue reading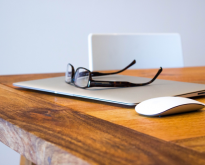 A blogging pro is not someone who writes stellar blog posts. It's not the person who covers the most popular titles, and it is not even the person who gets the most traffic. A real pro is the blogger that keeps going. Did you know that most blogs cease...
---
continue reading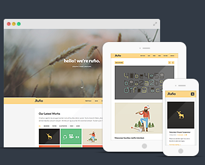 Did you know that every day more than 100 million pages emerge in the online universe? Sounds cool for the reader, but scary for a website owner. Obtaining traffic and increasing your pageviews is essential to stay afloat online. There are only two ways to make money on the...
---
continue reading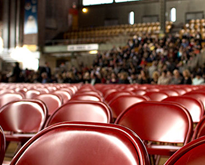 We all have something to say and a need to be heard. We all like discussing ideas and opinions with people. People in our immediate surroundings are probably a bit easier to read and you can usually predict what opinion someone from your hometown has about a certain subject....
---
continue reading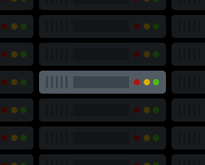 Starting your own blog or website is an exciting process. You have chosen your site topic, picked a unique domain name, and are ready to set up your hosting service. However, navigating the waters of web hosting can be tricky and present oft-unforeseen challenges. Before you decide on a...
---
continue reading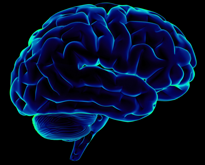 As your competitors are angling for the best possible spot on Google search results, you can't sit idly by and hope that your current and prospective customers will cut through the thicket in search of your website and social-media channels. At times, you'll be fighting in the ring with...
---
continue reading