Blogging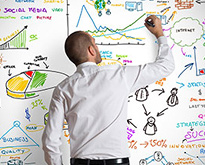 Having a great web page only takes you so far. Without the proper marketing strategy you may never make it onto the monitors of your target customers. This can lead to a frustrating dilemma in which weaker or less relevant pages jump your offering by virtue of a more...
---
continue reading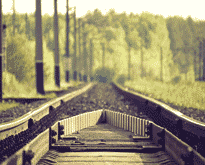 Many articles have been written explaining how you must design interfaces, graphics and how to deal with clients. But one key step in web development is frequently forgotten and that is content planning, which is also called IA (information architecture) planning. If you rush ahead to programming and pixels...
---
continue reading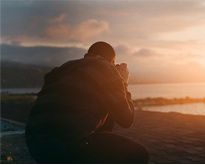 There's a famous saying that goes something like this: "You've got to spend money to make money."  We sometimes forget this simple maxim in the Information Age, where there is almost always a more affordable option. We can shop online for cheaper toys, cheaper jewelry, cheaper almost anything. Of...
---
continue reading
Getting traffic to your website isn't as easy as you think. With millions of blogs on the web, what makes you so special? Why should people listen to you instead of somebody else. Aquiring quality traffic is very hard. But don't let hard discourage you. It can be done....
---
continue reading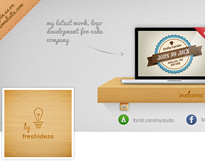 If you're running a business, overlooking the design of your Facebook fan page isn't an option. You must have a clean visual presentation of your blog, product, business, etc. By having a beautiful profile and an engaging cover photo, you will stand out from the crowd. I know I constantly say this about...
---
continue reading
AdSense is an onscreen advertisement service offered by Google which  allows users to publish advertisements on their websites and earn money on the basis of the numbers of visitors clicking on such adverts each month. To apply for an AdSense account, you need to have a working Google account....
---
continue reading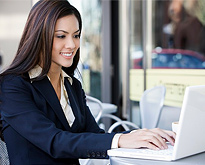 Blogging can be a fun creative outlet or a profitable occupation. A blog can show the world your thoughts and talents while connecting you with other people who share your passions, your concerns, and your point of view. Your options are limited only by the scope of your imagination...
---
continue reading