Blogging
Getting traffic to your website isn't as easy as you think. With millions of blogs on the web, what makes you so special? Why should people listen to you instead of somebody else. Aquiring quality traffic is very hard. But don't let hard discourage you. It can be done....
---
continue reading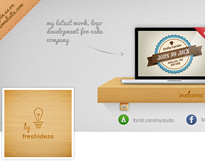 If you're running a business, overlooking the design of your Facebook fan page isn't an option. You must have a clean visual presentation of your blog, product, business, etc. By having a beautiful profile and an engaging cover photo, you will stand out from the crowd. I know I constantly say this about...
---
continue reading
AdSense is an onscreen advertisement service offered by Google which  allows users to publish advertisements on their websites and earn money on the basis of the numbers of visitors clicking on such adverts each month. To apply for an AdSense account, you need to have a working Google account....
---
continue reading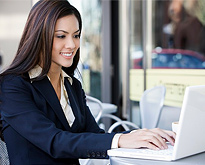 Blogging can be a fun creative outlet or a profitable occupation. A blog can show the world your thoughts and talents while connecting you with other people who share your passions, your concerns, and your point of view. Your options are limited only by the scope of your imagination...
---
continue reading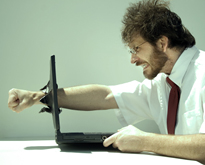 Nowadays, doesn't it seem like there are just too many blog consultants out there? Have you already started your blog using WordPress or Blogger? Many bloggers start out in the fast lane, very excited about their blogs. Unfortunately, even more run out of gas before they even finish the...
---
continue reading
Burnout has become a hazard for initially enthusiastic bloggers. Yet without consistently fresh and inspired blogs, the blog could lose readership and ultimately become stagnant. It takes a lot of dedication and self-discipline to maintain a blog and increase its success. The following tips can help bloggers revive their...
---
continue reading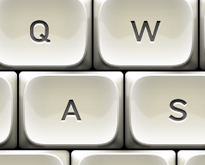 Just as learning is a lifelong process, so is the road to bettering yourself as a writer. Even the most experienced and novice writers still manage to make their writing this year better than it was last year. There's always an area to improve and tons of advice to...
---
continue reading