Blogging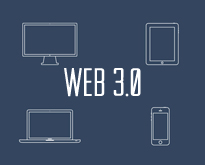 Web 2.0 has become well established and infiltrated business, education, and the general public. The concept of interactive webbing is seen in social media, searching within websites, and collaborative work tools. Web 3.0 emphasizes new more efficient ways to retrieve information. More applications and data sources will become compatible...
---
continue reading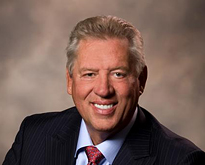 Writing a blog is a wonderful way to express yourself online. It gives the ability to share thoughts about current events, how-tos, movie reviews or opinions on any topic under the Sun. If the freedom to be and do anything you want online is a bit intimidating, you can...
---
continue reading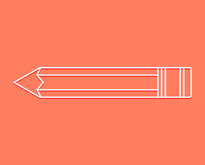 A proven system that anyone can profit from regardless of their skill level and it's perfect for beginners or for struggling intermediates. If you're an advanced marketer, then you probably already know what's in this course or you may not know all of it, but it's probably not going...
---
continue reading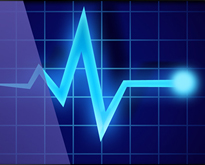 Nowadays, there are thousands of companies out there offering web hosting services. As a result, many people end up confused and frustrated when looking for a host for their website. The following tips will help you choose the best web host for your site. 1. Reliability A web host...
---
continue reading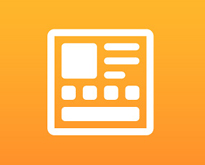 There's very little doubt that online marketing, including websites, have an exponentially greater reach than traditional types of advertising. A roadside billboard, for instance, may see 1,000 people a day. A blog, on the other hand, could reach hundreds of thousands in the same time if it goes viral....
---
continue reading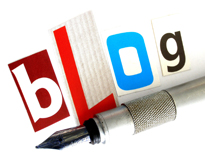 Corporate blogging is vastly different from the usual concept of 'personal' blogging. According to Wikipedia, "a corporate blog is published and used by an organization to reach its organizational goals". Thus, corporate blogs are of two kinds – internal blogs and external blogs. The internal blogs are meant for...
---
continue reading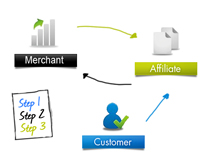 Affiliate marketing is a great way for small businesses on the internet to grow traffic and monetize. It is effective and efficient. You can get great returns for every bit of money you spend. In fact you can get returns without spending any money at all! It needs to...
---
continue reading