Blogging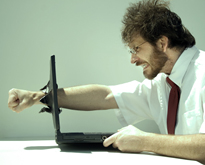 Nowadays, doesn't it seem like there are just too many blog consultants out there? Have you already started your blog using WordPress or Blogger? Many bloggers start out in the fast lane, very excited about their blogs. Unfortunately, even more run out of gas before they even finish the...
---
continue reading
Burnout has become a hazard for initially enthusiastic bloggers. Yet without consistently fresh and inspired blogs, the blog could lose readership and ultimately become stagnant. It takes a lot of dedication and self-discipline to maintain a blog and increase its success. The following tips can help bloggers revive their...
---
continue reading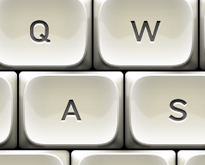 Just as learning is a lifelong process, so is the road to bettering yourself as a writer. Even the most experienced and novice writers still manage to make their writing this year better than it was last year. There's always an area to improve and tons of advice to...
---
continue reading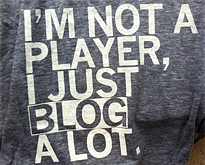 When you think of the word Journalism many things come to mind, but with the rapid extension of technology progressing through the lives of millions each day, one of the keys is online blogging. An array of thousands take to blogging each and every day, hoping to hit the...
---
continue reading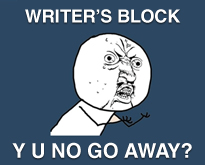 If you are a writer by profession, like me, then it would probably be safe to say that you have gone through hours, even days, of not being able to write even when you know you need to. Deadlines looming ahead, and yet, your brain won't let you pen...
---
continue reading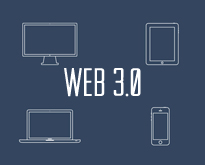 Web 2.0 has become well established and infiltrated business, education, and the general public. The concept of interactive webbing is seen in social media, searching within websites, and collaborative work tools. Web 3.0 emphasizes new more efficient ways to retrieve information. More applications and data sources will become compatible...
---
continue reading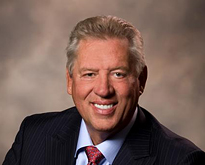 Writing a blog is a wonderful way to express yourself online. It gives the ability to share thoughts about current events, how-tos, movie reviews or opinions on any topic under the Sun. If the freedom to be and do anything you want online is a bit intimidating, you can...
---
continue reading