Blogging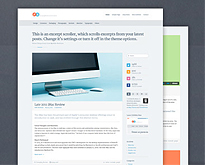 If you ran a blog like it's a small business, what would change? How would the internal operations look? What happens? Self-publishing is driven by the pure need to communicate; today's it's to communicate with a commercial intent, mostly. Assuming it's the money that you are after, what must...
---
continue reading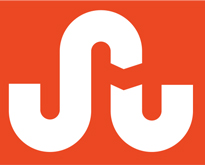 StumbleUpon can be an effective service to drive traffic to your website. To get the most out of it, you need to have a plan. The following tips will help you get (and stay) on track. Using StumbleUpon effectively has the potential to boost your numbers significantly, but you...
---
continue reading
We all know how important it is to make blog posts entertaining for your readers. After all, who will keep reading something that is boring or uninformative? Yes, I have to admit that many times the things that we have to post on are not the most entertaining of...
---
continue reading
Though a relatively new medium, infographics can boost a blog's success considerably. They make a great way of showing your readers the highlights of your blog's content. Read on to learn a few tips and tricks you can employ to help you use infographics to increase your blog's success....
---
continue reading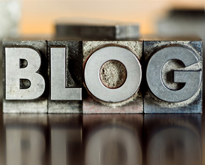 Every business needs a blog these days, right? But, there's actually a chance your blog is doing your business more harm than good. Surprised? Well, this article is here to explain why, and to help you avoid some of the most common blogging mistakes that not only can lose...
---
continue reading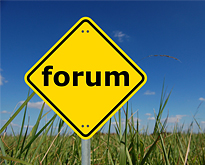 As its name depicts online forum are a popular of exchanging ideas and comments on a given platform. Online forums have been in existence for a very long time however of late these forums have evolved into a very powerful marketing tool. Forum Basics From a marketing view point...
---
continue reading
It seems as though every person you meet these days is starting their own blog. From its humble beginnings approximately 15 years ago, blogs are really starting to hit their stride. And what may have started as an avenue to inform, vent, or just let others know you exist,...
---
continue reading