Blogging
If you're using blogging or article writing to make money–whether you're writing to get paid for the writing itself or whether you're writing as part of your social media marketing strategy–then you know that you need to churn out lots of words and lots of pieces. The problem here,...
---
continue reading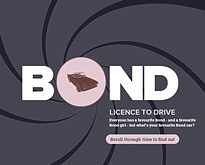 When something becomes popular in online marketing it tends to stick. Everyone gives it a try and suddenly this technique is the next big thing, and people forget that there are still other ways of attracting links and social shares. Infographics definitely tick this box. It's true that a...
---
continue reading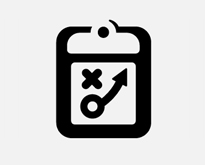 This article covers developing a content plan for each post that you produce, as a singular post plan. There are five points that explain the importance of a content plan for individual posts. There are then six points that explain why it is important to have a content plan...
---
continue reading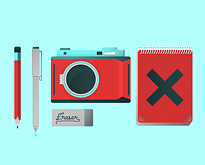 As a writer you have an extremely difficult job. You must communicate a message in every article, whilst also appeasing the varying whims of clients from all over the world. Luckily, there are a number of instruments available just for writers. They don't break the bank enhance all areas...
---
continue reading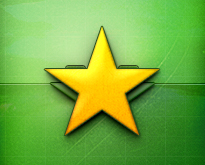 Before you write any kind of content, you must answer the most important question: "What's in it for me?" If your content doesn't answer this question in fifteen seconds or less, chances are you're going to lose your visitor. If you answer it in the first fifteen seconds, chances are they'll read...
---
continue reading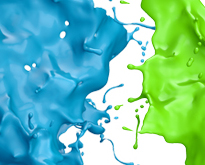 Online marketing platforms are used by different entrepreneurs to promote the products of their brand before a large number of potential customers. Blogs are one of the important platforms on which different kinds of products are promoted. On the internet you are going to find different kinds of blogs...
---
continue reading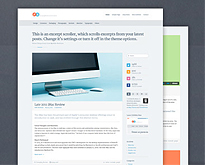 If you ran a blog like it's a small business, what would change? How would the internal operations look? What happens? Self-publishing is driven by the pure need to communicate; today's it's to communicate with a commercial intent, mostly. Assuming it's the money that you are after, what must...
---
continue reading