Blogging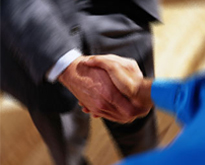 One of the greatest challenges entrepreneurs have faced the world over is how to build customer loyalty. In other words, how can your business earn loyalty from your customers such that they keep coming back again and again for more of your products and or service? Now the fact...
---
continue reading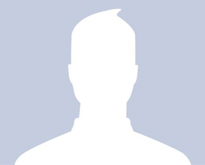 The author bio that you write is very important to your blogging career. You blog to get recognized, right? Your author bio plays an important role in determining your recognition. There are various styles and ways in which you can write your author bio. It should convey a clear...
---
continue reading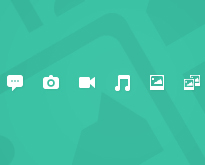 The premise that all blogs are successful right at the outset is not entirely true. There are blogs and blogs galore but not all of them are flourishing and there is a reason for this. Blogging is now serious business and taking over the way we function in today's...
---
continue reading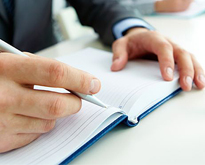 Congratulations!  You've launched a blog!  No doubt you have lots of insightful and witty things to say. Before penning your first post, you probably spent some time researching the blog writing process. By now, you are familiar with what is considered "interesting" content.  You know how to write what...
---
continue reading
If you're using blogging or article writing to make money–whether you're writing to get paid for the writing itself or whether you're writing as part of your social media marketing strategy–then you know that you need to churn out lots of words and lots of pieces. The problem here,...
---
continue reading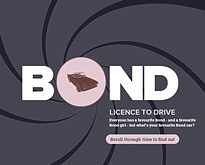 When something becomes popular in online marketing it tends to stick. Everyone gives it a try and suddenly this technique is the next big thing, and people forget that there are still other ways of attracting links and social shares. Infographics definitely tick this box. It's true that a...
---
continue reading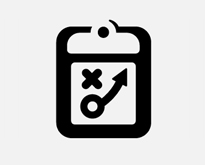 This article covers developing a content plan for each post that you produce, as a singular post plan. There are five points that explain the importance of a content plan for individual posts. There are then six points that explain why it is important to have a content plan...
---
continue reading