Business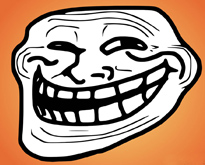 It has been said that people who go to the office every day spend far more time with their colleagues than with their families. If this is true, then conflict is bound to happen. Families don't get along at all times, and neither do co-workers. But while slamming the...
---
continue reading
The sweaty palms, the nervous butterflies, the re-reading of your resume for the 1000th time, we all know interviews can be stressful. But they're also an opportunity to show that you are more than a few impressive words on a piece of paper. The basic questions are easy, it's...
---
continue reading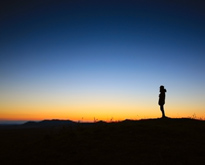 Sometimes in life we find ourselves being stuck in the hamster wheel of routine and habit. We often find ourselves doing things that aren't good for us, remain where we wish we weren't, and put ourselves through unnecessary suffering all in the name of comfort. The best people are those...
---
continue reading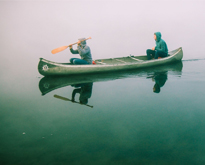 Picture this: you are sat at your desk trying to focus on your workload. You are tired and unfocused. It is home time and your colleagues are leaving one-by-one. You want to go home but you can't, you need to finish this mountain of work by tomorrow morning. The...
---
continue reading
This weekend only! 10% discount voucher! Buy 4 and get 1 free! Let's face it; we've all fallen for one of these marketing 'strategies' at some point. Everyone loves a good bargain, but sometimes it can be very hard to cut through all that 'sale!' tape and see what...
---
continue reading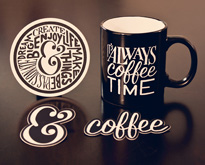 Like, follow, share, retweet: these are the most common marketing strategies used by businessmen and marketers to sell their product nowadays. All of which rely on social media platforms. However, despite the technological advancement of marketing strategies today, most businesses still go for traditional advertising through stickers and wall...
---
continue reading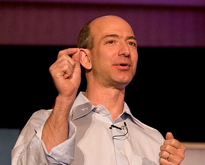 If you know anything about Jeff Bezos, you know that he is an extraordinary man. He, a technology entrepreneur, is the founder and CEO of Amazon.com, as well as the owner of The Washington Post newspaper. He is also ranked as the 20th wealthiest person in the world with...
---
continue reading