Business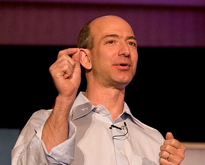 If you know anything about Jeff Bezos, you know that he is an extraordinary man. He, a technology entrepreneur, is the founder and CEO of Amazon.com, as well as the owner of The Washington Post newspaper. He is also ranked as the 20th wealthiest person in the world with...
---
continue reading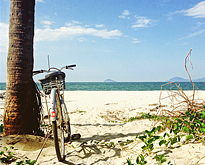 Throughout time there have been many kinds of advertising strategies, and as these practices evolve we have found out the things that work, and the things that do not. The tendency to make the consumer feel more worthy if they have a particular product, for example, has proved to...
---
continue reading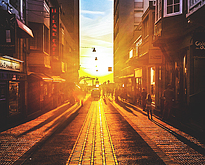 So you have a dream, but may you be too afraid to pursue it. A dream to start a business can be particularly scary, because in some cases your financial security depends on it. Whether or not you may realize it, thoughts like these are based on fear. After...
---
continue reading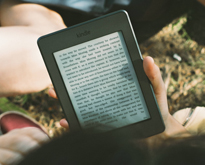 We could all use a little advice sometimes. When it comes to treading unfamiliar territory while working on your web startup, sometimes it's best to learn from the experts. Knowledge is power and the more you know, the more successful you can become. By reading from other people's successes...
---
continue reading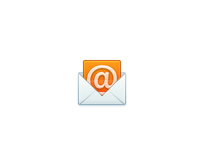 Once upon a time, advertisers would have had to use traditional media to get your attention. Today, they can reach your inbox (if you like, trust, and love them). By far, email is still one of the few ways left to reach your customer on a one-to-one basis. It's...
---
continue reading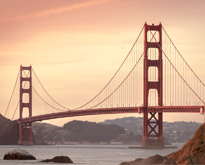 Every business organisation, no matter how successful, has lost customers in the past. This could be due to any of a myriad of reasons, from a poor customer service experience that's left the customer disenchanted, to discovering they've been paying more than they should have for the products and/or...
---
continue reading
You have spent countless hours putting together a Power Point presentation. You've creatively crafted your sales pitch, masterfully constructed your words, and put your presentation together. Something just doesn't look right. Did you forget about the template? Your Power Point presentation will not represent your hard work and ruthless...
---
continue reading