Business
You have spent countless hours putting together a Power Point presentation. You've creatively crafted your sales pitch, masterfully constructed your words, and put your presentation together. Something just doesn't look right. Did you forget about the template? Your Power Point presentation will not represent your hard work and ruthless...
---
continue reading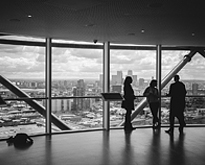 A designer's work ends with design. For a business owner, however, the entrepreneurial journey often begins from here. If website design is the start, marketing is a lifelong endeavor. Most business owners tend to treat design as one set of jobs while copy or content is relegated as another...
---
continue reading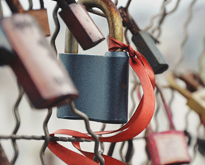 The free-for-all on the internet has created untold business opportunities. As it turns out, removing barriers gives more people the chance to test their ideas. In particular, intellectual property has proliferated on the web. It's no surprise, really. The web makes it easier to publish anything. There's just one...
---
continue reading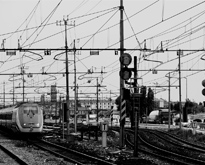 Relationships are tough. That's what customer service is all about: relationships. The world is filled with relationships; from casual dates to wedding ceremonies to saying goodbye. And saying goodbye is the hardest part of all. If there is one thing businesses need to be afraid of, it's break-ups. And...
---
continue reading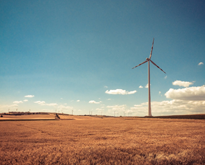 Are you ready to take your business to a global level? Eager to take the next step for your brand? Just imagine all of the opportunities that come with stepping outside of our own borders, tapping into new markets each day, and reaching consumers that you would have never...
---
continue reading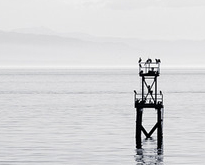 So you're probably wondering how to "niche-ify your niche". Well, what if you were told that in order to become one of the big guys in the market you need to start small… and by small we mean tailored to your specific product or service your company offers. Read...
---
continue reading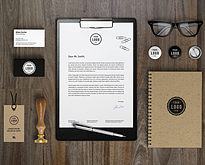 If you're a freelancer, then you know how important it is to build your brand. If you haven't started just yet, no worries, you want to take your time and do it right so you'll able to get the best jobs, the best clients, and the biggest payouts. While...
---
continue reading