Business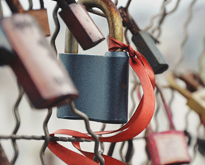 The free-for-all on the internet has created untold business opportunities. As it turns out, removing barriers gives more people the chance to test their ideas. In particular, intellectual property has proliferated on the web. It's no surprise, really. The web makes it easier to publish anything. There's just one...
---
continue reading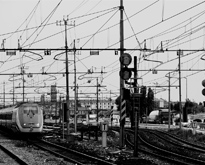 Relationships are tough. That's what customer service is all about: relationships. The world is filled with relationships; from casual dates to wedding ceremonies to saying goodbye. And saying goodbye is the hardest part of all. If there is one thing businesses need to be afraid of, it's break-ups. And...
---
continue reading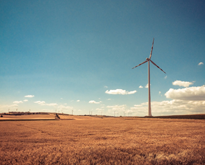 Are you ready to take your business to a global level? Eager to take the next step for your brand? Just imagine all of the opportunities that come with stepping outside of our own borders, tapping into new markets each day, and reaching consumers that you would have never...
---
continue reading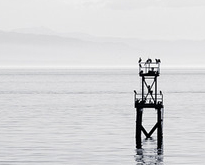 So you're probably wondering how to "niche-ify your niche". Well, what if you were told that in order to become one of the big guys in the market you need to start small… and by small we mean tailored to your specific product or service your company offers. Read...
---
continue reading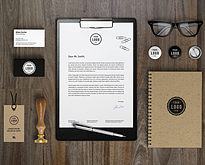 If you're a freelancer, then you know how important it is to build your brand. If you haven't started just yet, no worries, you want to take your time and do it right so you'll able to get the best jobs, the best clients, and the biggest payouts. While...
---
continue reading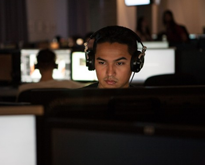 The importance of customer service is growing as is the amount of online customer service happening over email. Email communication makes it harder to delivery an excellent customer service experience simply because the customer can easily misinterpret even the best intentions. If you follow these 6 guidelines, you can...
---
continue reading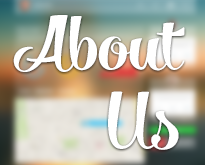 There is no better way to introduce yourself and your company to potential clients than to produce a stellar "About Us" page. This is the place where you sell your company on a person-to-person basis, and where to illustrate the pride and expertise you bring to your field. The...
---
continue reading