Business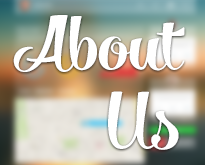 There is no better way to introduce yourself and your company to potential clients than to produce a stellar "About Us" page. This is the place where you sell your company on a person-to-person basis, and where to illustrate the pride and expertise you bring to your field. The...
---
continue reading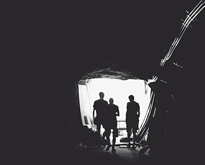 Why'd you choose to develop a business? Was it to grow into becoming the best of the best? Probably. With that, you understand that the purpose of your company is to grow and develop into something wonderful, whatever that might mean to you specifically. Creating a business that is...
---
continue reading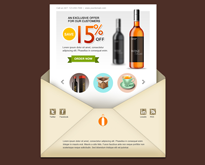 According to the 2013-2017 Email Statistics Report released by Radicati Group, in 2013 approximately 182.9 Million mails were expected to be sent per day, among which 100.5 millions are supposed to be business emails. The reason behind this huge popularity is, "Email marketing has an ROI of 4,300%." But even...
---
continue reading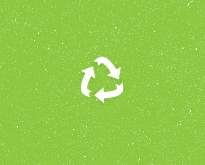 As environmental problems grow in scale, we all feel the pressure help save the planet and create a sustainable environment. Across the globe businesses, families, large organizations, and schools are growing increasingly aware of the importance of sustainable practices. There's always something new to learn about environmentally friendly manufacturing,...
---
continue reading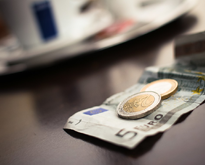 Small business owners are always searching for ways to add extra income to their businesses. After all, you're already putting in the time, work, and money it takes to make your business float – it doesn't take that much extra effort to add a new income stream to an...
---
continue reading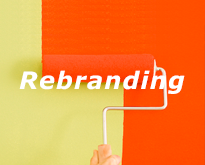 The world is constantly changing, and so is your business. No matter how great your values and ideals were twenty years ago, if they don't need an upgrade, at the very least you should consider marketing them differently. Since nothing stays the same way for too long, it shouldn't...
---
continue reading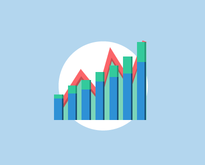 Producing larger amounts of revenue, generating brand awareness, and establishing connections are always essential for any small business. It sustains their means of acquiring more resources in order to make sure that their products and services are of quality, saving them from becoming obsolete, and helping them survive the...
---
continue reading