Business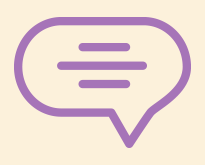 The key to building healthy relationships in the workplace is having strong communication among co-workers. Unfortunately this is often easier said than done. Having solid communication combines many factors. Following these four tips will help you and your office workers speak with each other in a new and improved...
---
continue reading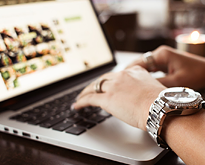 In the world of business, one element is above all – money. Without it, how would a business push forward? One can say that it is the main reason a business exists. Of course, many people work towards making the business flourish, but it is mostly and primarily because...
---
continue reading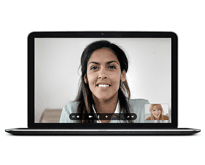 Online meetings are becoming more and more common among businesses. There are some key points you need to know in order to get the most out of these meetings. As the number of businesses relying on digital and online applications and remote working practices continue to increase, the traditional...
---
continue reading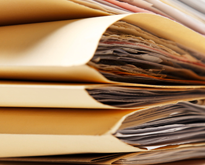 Customer data management is the method by which you collect and manage a variety of information about your customers so you can analyze it. Companies use this data to figure out how to improve their businesses, better serve their customers, and encourage customer loyalty. You have all this data!...
---
continue reading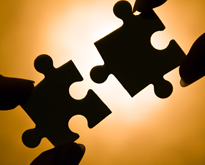 Producing larger amounts of revenue, generating brand awareness, and establishing connections are always essential for any small business. It sustains their means of acquiring more resources in order to make sure that their products and services are of quality, saving them from becoming obsolete, and helping them survive the...
---
continue reading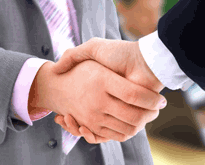 The Customer is always right! This idea can be remarkably frustrating for anyone working within customer service but especially so for freelancers looking to please their clients. In some instances, the concept of providing an exact solution to your client's requirements can be daunting, but while you will occasionally...
---
continue reading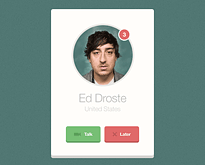 Conferencing is the fastest growing communication channel for businesses. It helps them lower their calling expenses for distance calls.  Audio conferencing also sends a clearer message than most mainstream telephones with clogged channels. While most people associate audio conferencing with internal meetings within companies and distance client meetings, audio...
---
continue reading