Business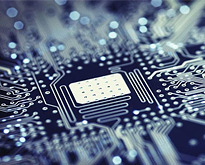 Not long ago, if you wanted to start a business from home, your options were typically limited to a one- or two-person company based in the community where you live. Today, buoyed by the Internet and the rapid spread of technology, home businesses have become international in scope. Some...
---
continue reading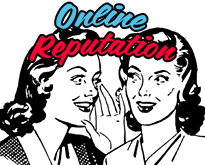 Online reputation management is an ever-expanding field as both individuals and businesses begin to realize that one negative search engine result could potentially haunt them for years. For all businesses, the concept of "branding" has taken on a much different meaning in recent years. The field of traditional print...
---
continue reading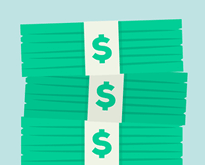 Starting a new business venture may sound exciting but at the same can be a complex/risky affair. Many startup entrepreneurs shy away from seeking advice or guidance from experienced leaders and end up failing. Running your new business on a budget can appear as a challenging task, since you...
---
continue reading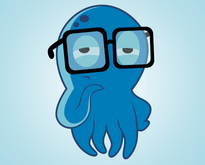 For most businesses, their mission statement is just as important as their business plans – if not more so. Both are used to help define a company, but unlike a business plan, the mission statement deals more with the philosophical beliefs the company is hoping to embody. Also unlike...
---
continue reading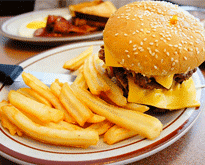 Food companies are constantly trying to appeal to their customers through various PR tactics. You've probably seen young individuals wearing all sorts of costumes and uniforms, giving samples, stickers, leaflets, and flyers to people on the streets. It's definitely a PR strategy, but is it efficient enough? Do people...
---
continue reading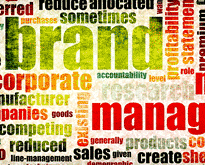 I was reading about a recent six-figure purchase of the brand.com domain name and researching into brand.com reviews online when I thought about how interesting it'll be to connect the topic of branding and design. While there are countless articles on design inspiration, tools for building awesome websites, and tips on...
---
continue reading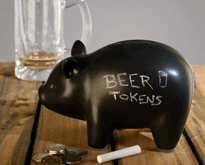 We all want to have businesses with happy employees always eager to help customers. For that to happen we must find ways of grabbing attention without breaking the bank. Nothing can please an employee more than a salary raise, a bonus or a paid vacation. Yet, sometimes these actions...
---
continue reading