Business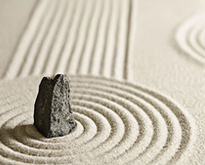 The lifeblood of any business is its customers. Without them, there is no business to speak of. For this reason, a good business should invest in excellent customer service as its every aspect should be about the customer and retaining them. Are your customers happy about your product? Are...
---
continue reading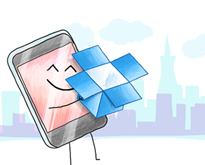 As video grows on the web, more and more brands are taking to video marketing to help them achieve their marketing goals. There are some well known brands which would not have experienced their rate of success if it wasn't for explainer videos. Take Dropbox, Crazy Egg, or Spotify as...
---
continue reading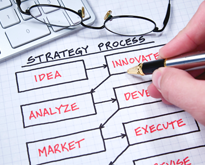 We've all heard of doing business using the shotgun approach, which means throwing a bunch of stuff at a wall to see what sticks. It's a method that many businesses have used in the past to test new products and services. Unfortunately, it's also a very expensive and ineffective...
---
continue reading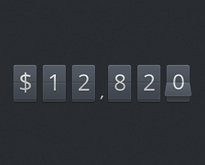 A common dilemma for producing a product is PRICING. It's often difficult to decide the price range of a product. The optimal outcome needs to be achieved – consumers will not think of it as overpriced nor as too cheap. To achieve this, many factors must be considered such...
---
continue reading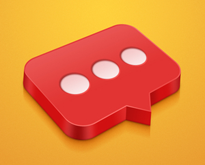 With most things (people, products, services) maintaining an online presence and providing seamless interactivity has become the rule rather than exception. When people are on their mobile devices, they expect to have whatever they need within a few swipes or clicks away. Live chat support has been growing in popularity on...
---
continue reading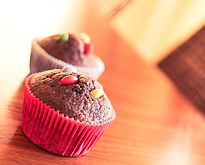 Giving clients gifts is a great way to say thank you, to remind the client to send business your way, and to show your thoughtfulness. Here is a list of the 10 client gifts to say thank you. Gifts That Highlight Your Services If you're in the services industry,...
---
continue reading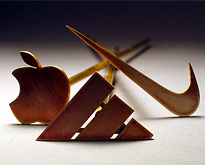 Did you know that a brand is defined as an intangible asset? This means that it's often the most valuable asset on a corporation's balance sheet. Proper branding can result in higher sales. If people know and trust your brand, there is no reason for them to divorce you....
---
continue reading