Business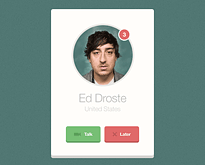 Conferencing is the fastest growing communication channel for businesses. It helps them lower their calling expenses for distance calls.  Audio conferencing also sends a clearer message than most mainstream telephones with clogged channels. While most people associate audio conferencing with internal meetings within companies and distance client meetings, audio...
---
continue reading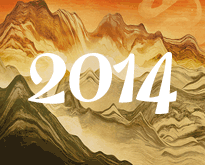 Year 2013 has witnessed the rise and fall of numerous online marketing trends. Whether it's a startup business firm or an established enterprise, following result-proven online marketing tips has always remained the prime concern of every corporate professional. With customers and search engines becoming smarter day by day, the...
---
continue reading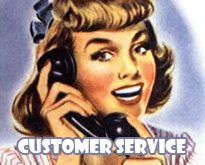 For many businesses, it's a common practice to solve customer problems as they arise. It has become the 'norm' of doing business. But is this practice really ideal? For most people, this approach is okay. But to tell you frankly – it's NOT ideal. The fact is customers want...
---
continue reading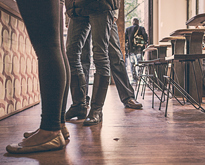 In most instances, small businesses are on a constant quest to cut costs. Since cash flow can be a real problem, rampant expenses can absolutely cripple small businesses. It might seem strange, then, to suggest that small businesses spend money on services and accommodations that even Fortune 500 companies...
---
continue reading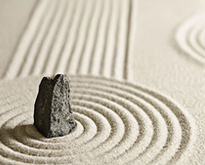 The lifeblood of any business is its customers. Without them, there is no business to speak of. For this reason, a good business should invest in excellent customer service as its every aspect should be about the customer and retaining them. Are your customers happy about your product? Are...
---
continue reading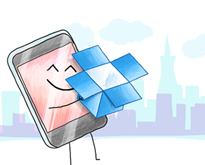 As video grows on the web, more and more brands are taking to video marketing to help them achieve their marketing goals. There are some well known brands which would not have experienced their rate of success if it wasn't for explainer videos. Take Dropbox, Crazy Egg, or Spotify as...
---
continue reading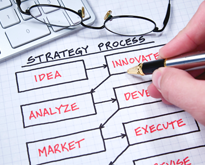 We've all heard of doing business using the shotgun approach, which means throwing a bunch of stuff at a wall to see what sticks. It's a method that many businesses have used in the past to test new products and services. Unfortunately, it's also a very expensive and ineffective...
---
continue reading