Business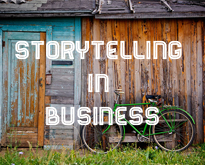 "The universe is made of stories, not of atoms," poet Muriel Rukeyser famously said. A seemingly ludicrous suggestion in a world where we seek proof that a + b=c. But in truth, our natural instinct to find a correlation between 'a' and 'b', is precisely why storytelling appeals to...
---
continue reading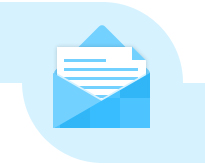 When it comes to customer outreach and interaction, email marketing is critical. The problem? It's easy to do it wrong. Before you start sending a barrage of messages to every user on your list, review these five simple steps for effective email marketing. Nailing the basic stuff is 80%...
---
continue reading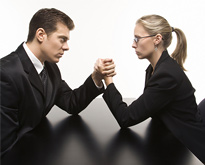 Making plans is crucial in the business world, as it can make the difference between a successful company and a company predisposed to failure. Unfortunately, many business people disregard this aspect, or they're not aware of its importance. One of the key matters related to planning is negotiation, as...
---
continue reading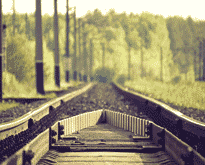 Many articles have been written explaining how you must design interfaces, graphics and how to deal with clients. But one key step in web development is frequently forgotten and that is content planning, which is also called IA (information architecture) planning. If you rush ahead to programming and pixels...
---
continue reading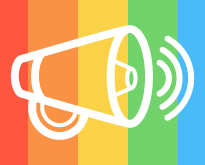 Traditional billboard or radio ads aren't enough anymore. Why? Because they don't leave consumers feeling connected with the advertised product or service. Traditional ads can make consumers feel as though the product is talking at them rather than talking to them. This is the elephant in the room nobody...
---
continue reading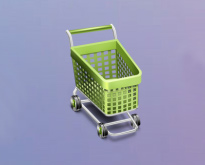 Content marketing is all the rage nowadays with every SEO expert and online marketer hailing the importance of quality content for higher search engine visibility, more social media shares, and increased conversions. E-commerce site owners concentrating on their bottom lines need to take heed of this industry trend, and...
---
continue reading
Content marketing is the future of marketing. Indeed, marketers are rushing in droves to create content, while abandoning traditional marketing outlets like PR, radio, print and TV, and even web search. But many are running into unexpected problems. If you're involved in content marketing, you probably face difficulties yourself....
---
continue reading