Business
Gaining customer loyalty is always a key achievement for any business since revenue comes mostly from repeat business. In fact, maintaining relations with a loyal customer costs five times less than attracting new ones. The information age plays favorably towards buyers since they can acquire product information easily from...
---
continue reading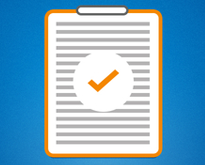 Customer satisfaction is arguably the most important issue for any business. You cannot ignore this it, unless you want to see your profits dwindling over a period of time to get the idea that your customers are no longer happy with your products/services. You need to conduct a customer...
---
continue reading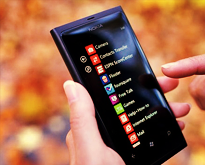 According to statistics, the number of smartphone users has grown by 36 percent from last year. This is in part due to Instant Messaging technology and innovations like Facebook Messenger, WhatsApp and Kik. With messages that can easily be sent through social media in a matter of seconds, more...
---
continue reading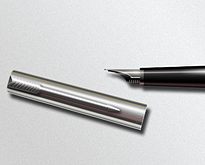 Good copy, be it in a landing page, social media update or email newsletter, plays a major role in the success of any business. This is why finding a good copywriter is very important. You should not just settle for any of the numerous copywriters out there who are...
---
continue reading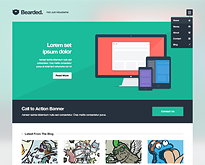 The way customers interact with brands has changed dramatically over the past decade; social media and technology have given rise to the age of the consumer; where brand loyalty is fickle and everyone has a channel to voice their opinion. Because of this, nurturing good quality, long-lasting relationships with...
---
continue reading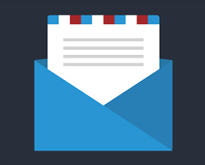 If you think people are moving away from emails and that email is dead, you may want to go through eMarketer's research in which they state that email is still the most common method used for acquiring new customers. As a matter of fact, email spending increases 10% every...
---
continue reading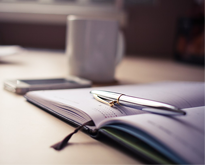 So, you've decided to start an online business and five years from now you picture yourself sitting at a beach drinking your favorite beverage in Bahamas. Your financial worries are virtually gone because you just sold your multi-million dollar empire to large corporate company. Sounds good doesn't it? While...
---
continue reading