Business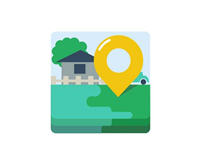 Whether you're a brand new business or one that has been around for many years, the need for an SEO strategy is immediate. Of course, this means that you already have a website. Ironically, many small businesses still do not have a website and have very little online presence...
---
continue reading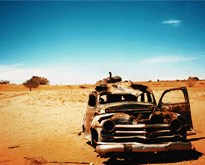 Entrepreneurs start businesses to build wealth, to create a legacy, and to do something worthwhile. This takes money, which they don't have to begin with. As a result, many small business owners take the cheap route to entrepreneurship. The cheap route can include anything free to shoddy, which damages their...
---
continue reading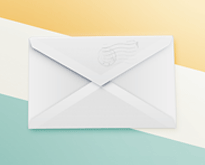 There's a reason why direct mail is often referred to as junk mail. The tedious letters promising "big savings" and "best deals" are often tossed before anyone's even opened them because they fail to offer anything new or interesting. But direct mail doesn't have to be straightforward. There are...
---
continue reading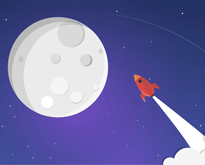 The sad reality is that 1 in 3 start-up businesses fail in the first three years. So how do you ensure that your small business stands out above market competitors to make failure not an option? Check out our top tips for making your business stand out from the...
---
continue reading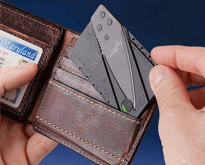 Let's be honest, when you see a creative product you tend to mentally kick yourself for not coming up with the idea first. This is definitely true among designers. When you see a beautiful design, you smile and say: "Wow, this is incredible. Why didn't I think of doing...
---
continue reading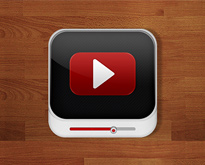 If you're a young or new entrepreneur, your top priority should be learning from business leaders in your field. How you go about it differs from individual to individual. Some attend business schools, read upon biographies and interviews, attend conferences, or network with like-minded people. The lucky ones are blessed...
---
continue reading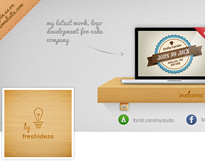 If you're running a business, overlooking the design of your Facebook fan page isn't an option. You must have a clean visual presentation of your blog, product, business, etc. By having a beautiful profile and an engaging cover photo, you will stand out from the crowd. I know I constantly say this about...
---
continue reading