Business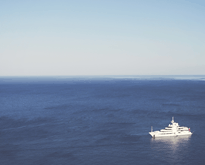 In today's economy, marketing your business to its full potential can be difficult if you don't have the big budgets larger corporations have. But fear not, you can reach potential customers and clients without getting into financial strife with these 8 high-impact/budget-friendly marketing strategies: Press Release Marketing Writing a...
---
continue reading
So you've decided to make your first corporate video production. Where do you begin? Venturing into the world of video production and video marketing can be a scary – but rewarding – challenge. Here are seven tips to help make that first corporate video a true success. Be creative...
---
continue reading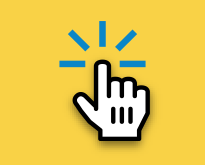 Like in other areas of life, success breeds success in online marketing. A link that gets clicked often will increase the page's relevance, which improves its quality, which raises its position in search engine rankings, which leads to even higher click-through rates, and then the process starts again. If...
---
continue reading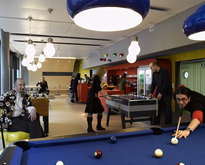 Creativity, or Innovation, is the key that opens doors, the fuel that drives sales, and the force behind the ideas that change our world. But what is innovation exactly? According to the Merriam-Webster Dictionary, innovation is "the introduction of something new; a new idea, device, or action". We all...
---
continue reading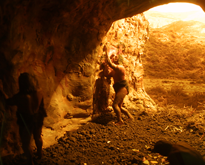 With new gadgets and software updates barraging us daily, it's normal to feel a little "behind-the-times" every now and again. But if you've only just discovered the wheel, you have some serious catching up to do as a small business. Here are some signs that your business needs to evolve...
---
continue reading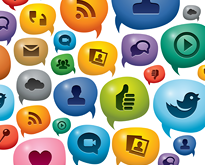 Media buying is the process of purchasing advertising space within the correct channels so that your message has the best chance of reaching the target market. Traditionally, popular channels have been newspapers, magazines, television, and radio. However with increasing options available, particularly in digital advertising where spending has risen...
---
continue reading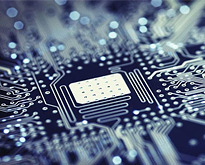 Not long ago, if you wanted to start a business from home, your options were typically limited to a one- or two-person company based in the community where you live. Today, buoyed by the Internet and the rapid spread of technology, home businesses have become international in scope. Some...
---
continue reading