Business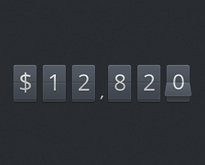 A common dilemma for producing a product is PRICING. It's often difficult to decide the price range of a product. The optimal outcome needs to be achieved – consumers will not think of it as overpriced nor as too cheap. To achieve this, many factors must be considered such...
---
continue reading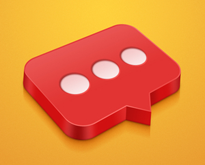 With most things (people, products, services) maintaining an online presence and providing seamless interactivity has become the rule rather than exception. When people are on their mobile devices, they expect to have whatever they need within a few swipes or clicks away. Live chat support has been growing in popularity on...
---
continue reading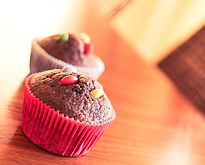 Giving clients gifts is a great way to say thank you, to remind the client to send business your way, and to show your thoughtfulness. Here is a list of the 10 client gifts to say thank you. Gifts That Highlight Your Services If you're in the services industry,...
---
continue reading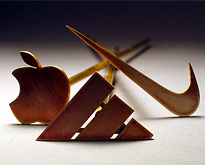 Did you know that a brand is defined as an intangible asset? This means that it's often the most valuable asset on a corporation's balance sheet. Proper branding can result in higher sales. If people know and trust your brand, there is no reason for them to divorce you....
---
continue reading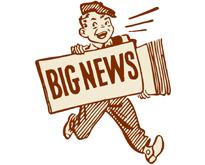 There are many ways for companies to generate positive publicity for the sole purpose of increasing sales. Many businesses now have a presence on the Internet and by doing this they are able to reach potential customers in towns and cities all around the world. If you are a...
---
continue reading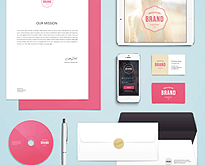 To be successful, a company's brand identity needs to be made up of the same elements consistently present across the many visual and virtual properties that it owns. Design plays a huge part to adapt the brand features to each channel or format in order to achieve the business'...
---
continue reading
Gaining customer loyalty is always a key achievement for any business since revenue comes mostly from repeat business. In fact, maintaining relations with a loyal customer costs five times less than attracting new ones. The information age plays favorably towards buyers since they can acquire product information easily from...
---
continue reading