Business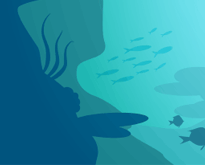 Shark Tank is a reality TV series which originally aired on August 9th, 2009. The show focuses on business pitches from hopeful entrepreneurs to a panel of prospective financiers (the sharks). As I followed the show, I learned a great number of valuable insights, concepts, and lessons. Today I would like to...
---
continue reading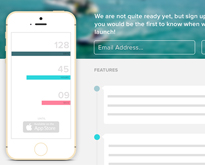 We've all been there – One day you decided to start your business online and made a website hoping a surge of traffic would eventually produce buyers. You incessantly dream of a solid stream of revenue coming your way. But all hopes shatter when the website is not actively...
---
continue reading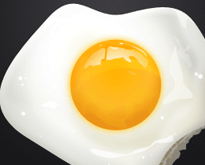 If you eat whatever happens to be conveniently in front of you at any given point in time and find yourself lagging by the time the afternoon rolls around, it's more than likely because of your poor eating habits. Your morning coffee, while enticingly tasty doesn't really help all...
---
continue reading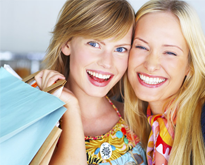 Shrewd business owners realize how invaluable customers are to the life of their enterprise, for without them, who else is going to bite into their offer? This is why they take customer service seriously by investing in resources such as manpower and technology. After all, being in business is...
---
continue reading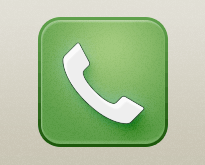 In a world of instant communication, it can be hard to appreciate a simple telephone and what it can do for your business. With so much buzz surrounding internet marketing and social media, it can be easy to forget all else and invest all of your resources into new...
---
continue reading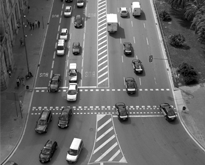 While some say great leaders are born, others tend to think it takes some practice to become a manager that people look up to and respect. Either way, everyone knows a company's success depends on how well its management leads, inspires, and motivates its employees. With that said, here...
---
continue reading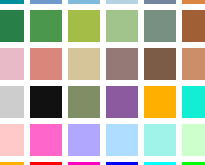 To say that a logo is a powerful component of your business would be an understatement. If you're able to integrate a clever company message to a unique and remarkable insignia, people will easily be attracted to find out who you are and take an interest in your products....
---
continue reading