Design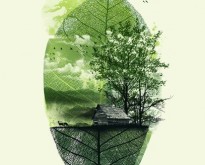 Mother Nature is actually pretty awesome. She has given us color, texture, line, form, shape, balance and patterns. And from all of these come human art forms like drawing, painting, sculpture, ceramics, mosaics, architecture, and graphics. And nature is ambiguous too. Many parts of it are elegant, tasteful and dignified...
---
continue reading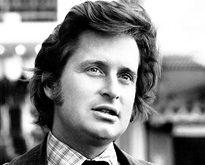 Remember Wall Street? Long before Leo DiCaprio's Jordan Belfort (The Wolf of Wall Street, in case you've been living under a rock), Gordon Gekko, played by a young and suave Michael Douglas, was the banker king. These days the character's name is a synonym for greed, ruthlessness and all...
---
continue reading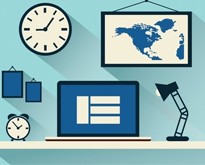 Are you sick and tired of being chained to a desk and working with people that you do not really get along with? Perhaps you are just fed up with commuting to work and having to face the crowds day in and out. If this is the case, then...
---
continue reading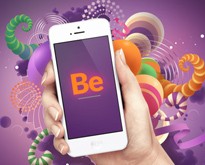 Compromising quality should never be an option for any web design challenge. If you want to start working with multiple clients at the same time, then expanding your web design expertise is not a nice-to-have anymore, it's a must-have. The ability to work on multiple projects will directly depend...
---
continue reading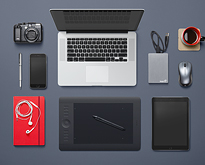 The present age of design continues to be increasingly competitive. As a designer, you need to meet or raise the bar continuously to keep visitors intrigued and fascinated enough to check out your portfolio. However, not every designer has a ready-made portfolio. This is especially true with freelancers, first-time...
---
continue reading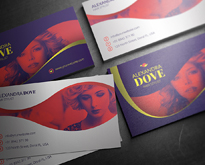 In many arenas, 2014 was an excellent year for innovative design. Minimalism invaded every outlet from web to advertising, responsive design improved, and design in all aspects became more about user comprehension. Business cards were among the formats that received new life from some of the hottest trends to...
---
continue reading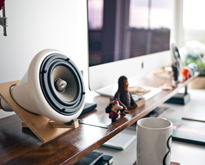 For budding designers or newbies, one advice from a pro can change the course of their careers. Producing ideas isn't normally the problem – designers, newbie or seasoned, have plenty of that. Usually, it's the self-doubt that creeps in, second-guessing if what you have in mind is the best...
---
continue reading