Design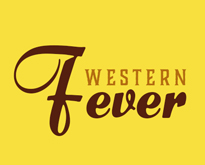 Pairing fonts? Yes, in design, knowing which fonts work well together is a very important step in creating a work that is visually appealing. Typography or the arrangement of typefaces and the matching and pairing of types is something that most people struggle with. It is difficult to know...
---
continue reading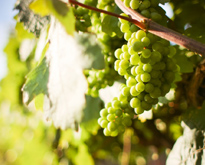 I've been a designer for almost my entire life, dating back to 28 years ago this coming weekend, when I made my first logo in a kitchen in eastern Ohio. For the better part of my career, I wrestled with one crippling fear – that one day, I would...
---
continue reading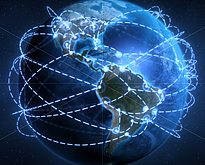 Networking in any field is an important aspect of building and growing your career path. The creative industry of design and art can be quite cutthroat and competitive, which means that having a fantastic portfolio may not be enough to get professional designers to notice you. Don't worry though,...
---
continue reading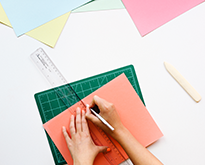 Nobody is perfect and we all make mistakes. But that doesn't mean you should use this excuse and continue to make them. Today we will take a look at the most common mistakes made by graphic designers. If you're a young designer just getting into this field, this post is...
---
continue reading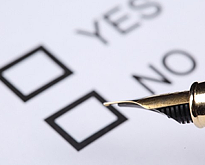 In all walks of life, the only method that tells us whether we as individuals or institutions meet certain expected standards is through feedback either verbally or in a written form. One feedback method is to get data by using a questionnaire. The questionnaire was invented in the 19th...
---
continue reading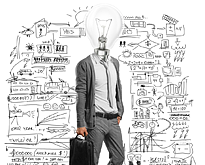 As with all careers as a beginner it can be daunting with no experience behind you. In becoming a graphic designer your insecurity can stifle your creativity. You are either unsure of yourself, you shy away from the simplest of tasks, or your overconfidence leads to numerous mistakes. A...
---
continue reading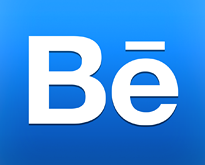 As many of you already know, Behance is a world leader in helping creatives around the world promote their work. On Behance you can showcase your best works, connect with others, and build your reputation among fellow designers and artists. One could even argue that Behance has become a hotspot...
---
continue reading