Design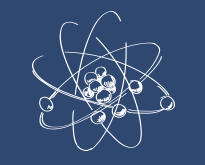 For those of us with creative minds, we need to stay on top of our game in our free time and down-periods. That means we always need to be on the lookout for new trends and get familiar with new platforms. While it might be a confusing theory that...
---
continue reading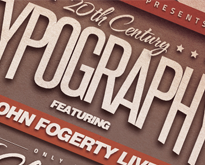 Most marketers know by now that increasing conversion rates is an entire branch of science itself. Getting to the bottom of which presentation techniques and graphic design elements actually have a measurable influence on customer behavior has become something of a Holy Grail-type quest. Thankfully, there are only so...
---
continue reading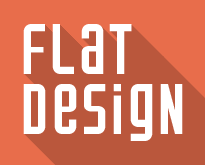 There's no denying that flat design is everywhere you look these days. Like always, web design is rapidly changing and evolving. The entire industry is currently shifting from 3D and skeuomorphism to flat and minimal design. Flat web design is a concept that focuses on the user and only features...
---
continue reading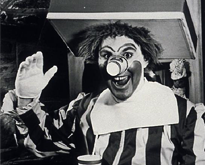 It is no secret that mascots are a brand's best friend when it comes to customer loyalty and instilling trust. In fact, more and more companies are seriously looking into creating a mascot to build brand identity and recognition effectively. But what happens when a mascot doesn't perform the...
---
continue reading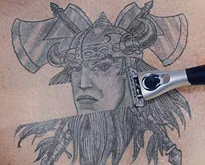 Media jobs are at a surplus. Whether it's journalism, public relations, marketing or traditional advertising, the recovery of the United States economy indicates that media revenue is bouncing back stronger than ever, generating both jobs and interest for new grads. In response, schools have rapidly evolved in order to...
---
continue reading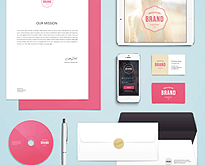 To be successful, a company's brand identity needs to be made up of the same elements consistently present across the many visual and virtual properties that it owns. Design plays a huge part to adapt the brand features to each channel or format in order to achieve the business'...
---
continue reading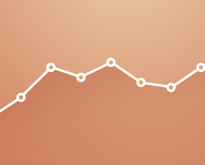 If visual content was an army, then an infographic would be a tank. Infographics serve as incredible marketing weapons. They're a great source of information and everyone* loves them! The reason infographics are so appealing is because they bring data alive. With so many infographic creation tools available these days,...
---
continue reading