Design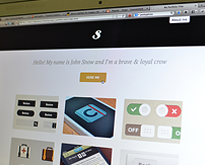 Getting exposure for your design work is absolutely critical to building a successful business. Experience equals trust, so building your rep and doing it the right way is essential. We have outlined the following tips and tricks that will help you in building your reputation and business. Let's dive...
---
continue reading
There is so much competition on the Internet, that it might be a little harder than it seems to find people to follow your work. That's okay though, there are steps you can take to turn your business around and build a following that will increase your sales and...
---
continue reading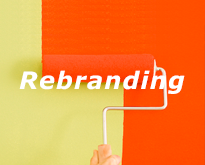 The world is constantly changing, and so is your business. No matter how great your values and ideals were twenty years ago, if they don't need an upgrade, at the very least you should consider marketing them differently. Since nothing stays the same way for too long, it shouldn't...
---
continue reading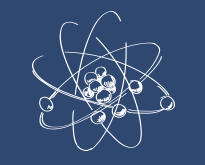 For those of us with creative minds, we need to stay on top of our game in our free time and down-periods. That means we always need to be on the lookout for new trends and get familiar with new platforms. While it might be a confusing theory that...
---
continue reading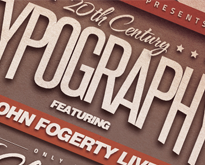 Most marketers know by now that increasing conversion rates is an entire branch of science itself. Getting to the bottom of which presentation techniques and graphic design elements actually have a measurable influence on customer behavior has become something of a Holy Grail-type quest. Thankfully, there are only so...
---
continue reading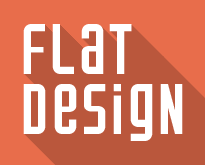 There's no denying that flat design is everywhere you look these days. Like always, web design is rapidly changing and evolving. The entire industry is currently shifting from 3D and skeuomorphism to flat and minimal design. Flat web design is a concept that focuses on the user and only features...
---
continue reading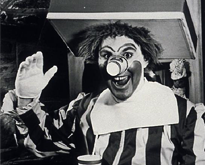 It is no secret that mascots are a brand's best friend when it comes to customer loyalty and instilling trust. In fact, more and more companies are seriously looking into creating a mascot to build brand identity and recognition effectively. But what happens when a mascot doesn't perform the...
---
continue reading