Design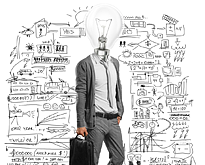 As with all careers as a beginner it can be daunting with no experience behind you. In becoming a graphic designer your insecurity can stifle your creativity. You are either unsure of yourself, you shy away from the simplest of tasks, or your overconfidence leads to numerous mistakes. A...
---
continue reading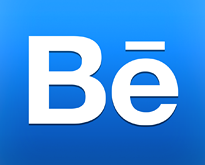 As many of you already know, Behance is a world leader in helping creatives around the world promote their work. On Behance you can showcase your best works, connect with others, and build your reputation among fellow designers and artists. One could even argue that Behance has become a hotspot...
---
continue reading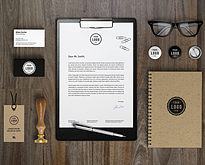 If you're a freelancer, then you know how important it is to build your brand. If you haven't started just yet, no worries, you want to take your time and do it right so you'll able to get the best jobs, the best clients, and the biggest payouts. While...
---
continue reading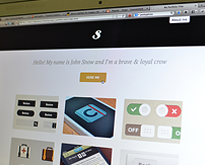 Getting exposure for your design work is absolutely critical to building a successful business. Experience equals trust, so building your rep and doing it the right way is essential. We have outlined the following tips and tricks that will help you in building your reputation and business. Let's dive...
---
continue reading
There is so much competition on the Internet, that it might be a little harder than it seems to find people to follow your work. That's okay though, there are steps you can take to turn your business around and build a following that will increase your sales and...
---
continue reading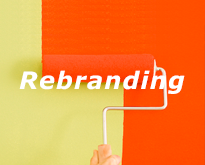 The world is constantly changing, and so is your business. No matter how great your values and ideals were twenty years ago, if they don't need an upgrade, at the very least you should consider marketing them differently. Since nothing stays the same way for too long, it shouldn't...
---
continue reading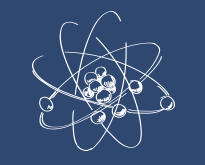 For those of us with creative minds, we need to stay on top of our game in our free time and down-periods. That means we always need to be on the lookout for new trends and get familiar with new platforms. While it might be a confusing theory that...
---
continue reading