Design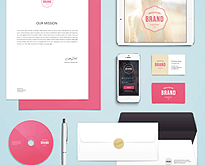 To be successful, a company's brand identity needs to be made up of the same elements consistently present across the many visual and virtual properties that it owns. Design plays a huge part to adapt the brand features to each channel or format in order to achieve the business'...
---
continue reading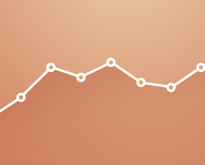 If visual content was an army, then an infographic would be a tank. Infographics serve as incredible marketing weapons. They're a great source of information and everyone* loves them! The reason infographics are so appealing is because they bring data alive. With so many infographic creation tools available these days,...
---
continue reading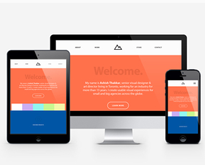 In a world where responsive design is one of the top concerns of businesses for their websites, there are still times where you have to persuade your client that it's worth having. If you find yourself in the position of having to sell responsive design, the suggestions listed below...
---
continue reading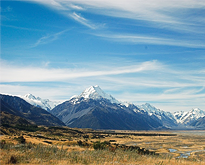 For anyone interested in engaging an online following or interest, a website is a portal to an audience. It can help you connect, it can represent your business in a certain way, and it can provide a channel for consumers to find you and do business with you. In...
---
continue reading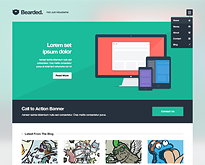 The way customers interact with brands has changed dramatically over the past decade; social media and technology have given rise to the age of the consumer; where brand loyalty is fickle and everyone has a channel to voice their opinion. Because of this, nurturing good quality, long-lasting relationships with...
---
continue reading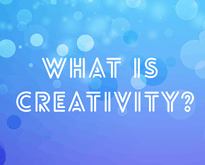 When talking about creativity, it has become common to associate it with art, creative writing, and music. Although this idea is partly correct, limiting it to only these three areas is certainly erroneous. Think of it this way, creativity encompasses music, art, and creative writing. It's so much more...
---
continue reading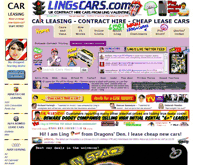 In the last few years, the Internet has become very competitive. Because of competition, there is no more room left for "ok" or "so-so" looking websites. When you visit a poorly designed website, I'm sure you're not flattered by what you see. Personally I don't trust or like to do...
---
continue reading