Design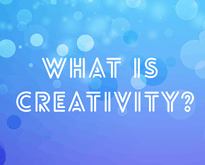 When talking about creativity, it has become common to associate it with art, creative writing, and music. Although this idea is partly correct, limiting it to only these three areas is certainly erroneous. Think of it this way, creativity encompasses music, art, and creative writing. It's so much more...
---
continue reading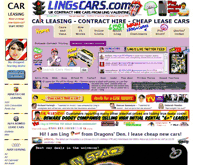 In the last few years, the Internet has become very competitive. Because of competition, there is no more room left for "ok" or "so-so" looking websites. When you visit a poorly designed website, I'm sure you're not flattered by what you see. Personally I don't trust or like to do...
---
continue reading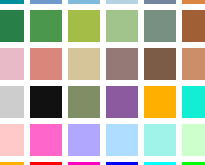 To say that a logo is a powerful component of your business would be an understatement. If you're able to integrate a clever company message to a unique and remarkable insignia, people will easily be attracted to find out who you are and take an interest in your products....
---
continue reading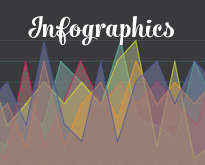 You've worked hard to get the proper balance between art, words, and hardcore data. As far as you're concerned, it's a very good infographic and ready to take on the world, but that might be an overestimation on your part. Like a parent, it can be difficult – nearly...
---
continue reading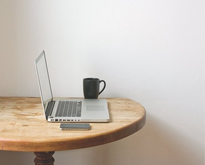 There are hundreds of ways designers can earn income, but a designer can only do so much work at a time. Fact is, even with how much work is available for a designer there will always be a limit to what he or she can do within a specific...
---
continue reading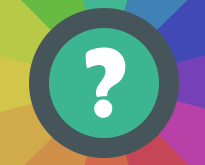 Today, it is more important than ever for companies to differentiate themselves from their competitors and make memorable connections with consumers by creating unique, recognizable brands.  The best way to do it? Color. While typeface and symbol play a critical role in brand recognition, color is registered by the...
---
continue reading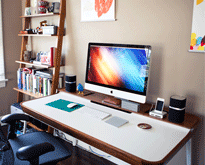 Your workspace should be the place you can go to to get your creative juices flowing and be at your most productive. Too often, people are working in an uninspiring, lifeless environment that only stunts their creativity. Today we will take a look at some great tips to optimize...
---
continue reading