Design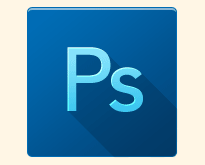 Photoshop is one of, probably the, most power graphic design application around. With endless features and functions, Photoshop is hard to master. If you're new to Photoshop, all of the features and buttons can be very intimidating. If you're moderately skilled with Photoshop, there's likely still a lot for you to learn....
---
continue reading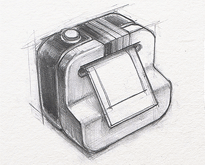 It's essential that your app has a nice-looking icon. If your icon doesn't stick out, users are less likely to use your app. Yet, having a vibrant app icon often isn't enough. If your icon doesn't look professional, you may lose some credibility. Furthermore, poor app icon design is...
---
continue reading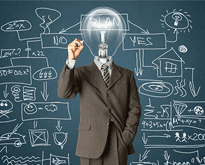 Why is it important to be able to brainstorm effectively? Well, brainstorming is the foundation for all creative and innovative ideas. Being able to look at a problem and find a solution that not only solves the problem, but does so in an ingenious way can make you an...
---
continue reading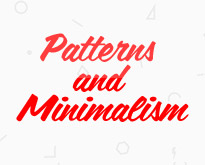 Web design used to be about flashy, bright colors, attention-getters and flash animations that were full of movement and activity designed to be extremely noticeable. Front-end design standards have come a long way since those days, with flash quickly becoming a thing of the past and the professional standard...
---
continue reading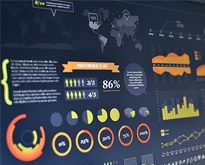 As one of the most popular techniques of content marketing, information graphics (aka infographics) are hot stuff in today's digital marketing community. But with many proclaiming their popularity to be short-lived – all in all 'a bit of a fad' – there is a risk that if done badly,...
---
continue reading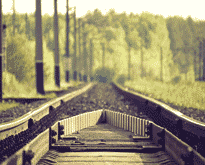 Many articles have been written explaining how you must design interfaces, graphics and how to deal with clients. But one key step in web development is frequently forgotten and that is content planning, which is also called IA (information architecture) planning. If you rush ahead to programming and pixels...
---
continue reading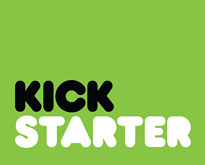 What Is Kickstarter? Kickstarter is a platform where creative people can go to get their passion, ideas, and ambition funded. It's currently the world's largest funding platform for creative projects! Every week, tens of thousands of people pledge millions of dollars to projects to creative fields such as music, film, art,...
---
continue reading