Design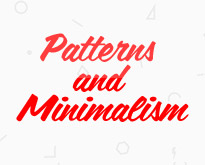 Web design used to be about flashy, bright colors, attention-getters and flash animations that were full of movement and activity designed to be extremely noticeable. Front-end design standards have come a long way since those days, with flash quickly becoming a thing of the past and the professional standard...
---
continue reading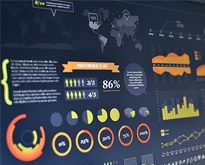 As one of the most popular techniques of content marketing, information graphics (aka infographics) are hot stuff in today's digital marketing community. But with many proclaiming their popularity to be short-lived – all in all 'a bit of a fad' – there is a risk that if done badly,...
---
continue reading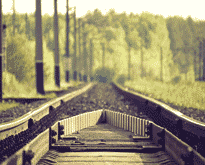 Many articles have been written explaining how you must design interfaces, graphics and how to deal with clients. But one key step in web development is frequently forgotten and that is content planning, which is also called IA (information architecture) planning. If you rush ahead to programming and pixels...
---
continue reading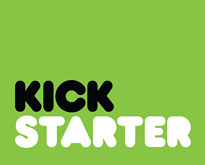 What Is Kickstarter? Kickstarter is a platform where creative people can go to get their passion, ideas, and ambition funded. It's currently the world's largest funding platform for creative projects! Every week, tens of thousands of people pledge millions of dollars to projects to creative fields such as music, film, art,...
---
continue reading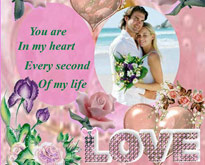 Design is easy right? Wrong. Design isn't just decoration or how something looks. It's much more than that. It's how users interact with it, how the content is structured, and how something acts. People who have no knowledge in this field often make ignorant remarks and judgements. If you're...
---
continue reading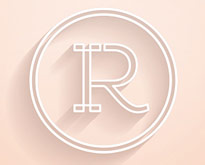 By now you're probably aware of the flat design trend. If not, feel free to read about it here. The latest trend on the scene is called long shadow trend. Personally I don't really find anything special about this trend. You can argue that it will be the next...
---
continue reading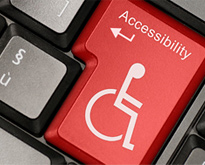 Most people whom surf the web take it for granted; however, people with disabilities and impairments often feel it can be an inhospitable place to visit. Disabilities affect 750 million people worldwide and three out of every 10 families are touched by a disability in some way. In the...
---
continue reading