Design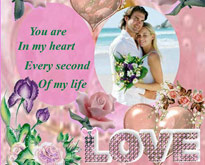 Design is easy right? Wrong. Design isn't just decoration or how something looks. It's much more than that. It's how users interact with it, how the content is structured, and how something acts. People who have no knowledge in this field often make ignorant remarks and judgements. If you're...
---
continue reading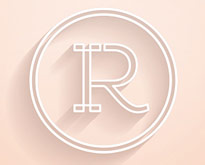 By now you're probably aware of the flat design trend. If not, feel free to read about it here. The latest trend on the scene is called long shadow trend. Personally I don't really find anything special about this trend. You can argue that it will be the next...
---
continue reading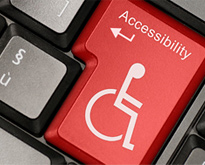 Most people whom surf the web take it for granted; however, people with disabilities and impairments often feel it can be an inhospitable place to visit. Disabilities affect 750 million people worldwide and three out of every 10 families are touched by a disability in some way. In the...
---
continue reading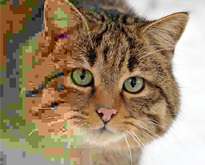 An image is an image, right? Wrong. Your image can have more letters after its file name than someone who's spent years in higher education. We may ignore file extensions like .Jpeg, .bmp and .gif because they seem meaningless, but they are in fact super important, different and incompatible....
---
continue reading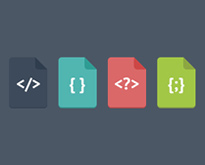 So everyone is familiar with the term PSD to HTML – a term that fills every design agency popup ad. This is of course an essential process, but for the majority of updates, wouldn't it be more practical for HTML to PSD instead? So let me explain this idea....
---
continue reading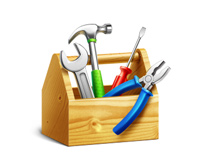 We have been quite frustrated of late, at the sheer number of local tradesman who seem to be using cheap website builders to create their websites. They expect people to spend thousands, but think it is acceptable to spend a few pounds per month on their showcase website. We have looked...
---
continue reading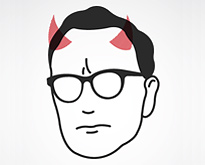 Everybody has at least one client horror story, especially if you're a designer or developer. Dealing with imbecile clients who just don't understand the hard work and time it takes to create a beautiful design takes guts. If you've ever been disrespected in your creative profession, always remember to laugh it off....
---
continue reading