Design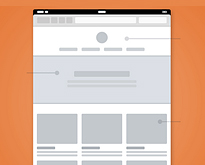 Usability is very important for the success of any site. A website that is usable, enables visitors to find what they are looking for easily and quickly. Here are some tips which can help you enhance the usability of your site. 1. Use a search box A search box...
---
continue reading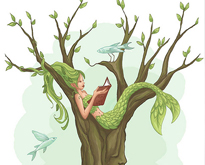 Learning to paint (or draw) well takes years of practice, and on the way it's not uncommon to get stuck in a rut where you feel like you're no longer improving, but you still aren't happy with where you're at. While some might throw in the towel here and...
---
continue reading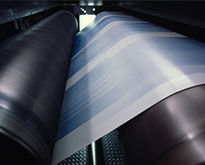 With all the buzz around online marketing and SEO, you might assume that printing presses have fallen silent in the midst of the Internet revolution. But one look in your mailbox will show you that print marketing isn't dead… at least not at the moment. Back in the 1950s,...
---
continue reading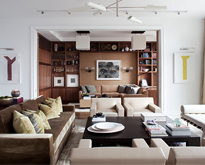 The only thing you can do to keep up with this 21st century world is to change as the world changes. Seriously, the change nowadays is rapid, and not only when it comes to technology, but also in other aspects. Just look at the art that was made a...
---
continue reading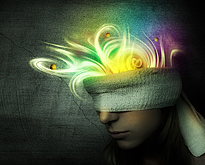 Maintaining productivity at a rapid but high quality level is a daunting task. It can seem overwhelming to even try to begin. How can you keep yourself going without burning out? How do you know that you're heading down the right road with whatever new initiative you've got  in...
---
continue reading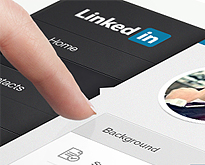 Rather than the design of a website, it's the users that determine your success. You obviously need to get the basics of web designing right, but what is of utmost importance is that you need to deliver a website that a user will like. Doesn't the client for whom...
---
continue reading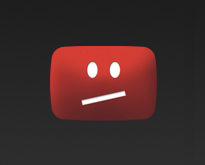 Copyright laws aren't easy to understand, especially when they're quite similar to trademark and patent laws. If you have something that you've authored, whether it's a short story, a piece of art, a photograph or a new song, you have an automatic copyright. As long as something that you've...
---
continue reading