Design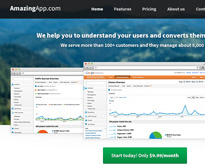 It should be understood up front, that the best looking website on earth won't do you much good if your content is terrible. The way a website looks and feels definitely takes a back seat to the quality and usefulness of the content; just take Craigslist for example. It...
---
continue reading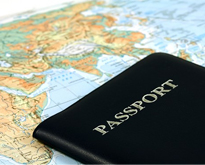 Coworking is the way to cooperate with other designers and see the world to learn new things either from your coworkers or from the surroundings. The main point of this business model is that people are able to work far away from the place where they have to send...
---
continue reading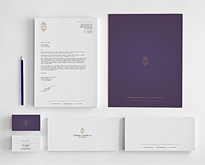 Have you for once ever considered how Apple, Microsoft, Twitter or Google ever attained the height they have got to today? Yes, we can't deny that these brands are doing very well. But how did they do it. Well, it all comes down to their brand strategy. It was...
---
continue reading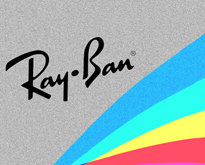 What is a brand? Before learning how to make an old brand relevant or propose a rebranding strategy, it's important to understand branding itself. A brand can be thought of as the visual representation of your business, service or product. Think in the lines of website design, slogan design,...
---
continue reading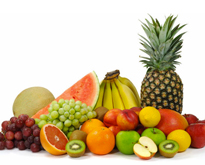 The growth of the Internet has paved the way for a multi-billion dollar Web development industry. Naturally thousands of people have jumped into this trade and are offering web design and development services. To stand tall and be counted, web designers need to work on the fundamentals of web...
---
continue reading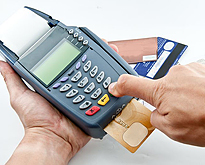 Competition has become so complicated to the point of making you feel like you wake up to a battlefield every morning where no cease-fire has ever occurred in history. Your business is on shaky ground, especially with the overwhelming marketing strategies and high-tech gadgets used to convenience not only...
---
continue reading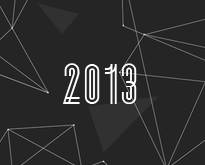 Every New Year is a possible starting point for greatness. Sometimes, resolutions turn into goals leading to sustained execution, which should put anyone on the path to success. For web designers specifically, it's a great time to make new resolutions. The state of the Internet is always in a...
---
continue reading