Design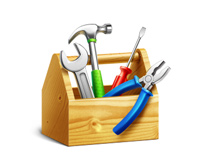 We have been quite frustrated of late, at the sheer number of local tradesman who seem to be using cheap website builders to create their websites. They expect people to spend thousands, but think it is acceptable to spend a few pounds per month on their showcase website. We have looked...
---
continue reading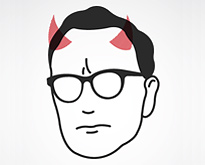 Everybody has at least one client horror story, especially if you're a designer or developer. Dealing with imbecile clients who just don't understand the hard work and time it takes to create a beautiful design takes guts. If you've ever been disrespected in your creative profession, always remember to laugh it off....
---
continue reading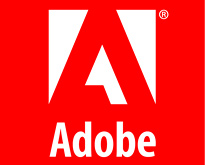 A robust skill set and a beautiful portfolio are stepping stones on the way to professional success, but there's one element that always captures an employer's eye: certifications. As independent verification of your abilities and knowledge, they can be the difference between hiring and passing you over. This is...
---
continue reading
With technology advanced at such a rapid pace, it can be hard to keep up with all the current trends. What's worse, is we as creative freelancers tend to focus on the new so much that we forget about the tried-and-true marketing tactics of the past. While it's true...
---
continue reading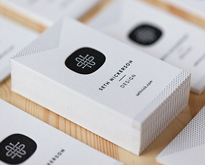 Marketing, just like most other business strategies, is progressively developing along with technology. As technology develops, new modes of mass communication evolve and subsequently improve marketing. As a result, businesses are increasingly leveraging digital marketing at the cost of past marketing methods like print marketing. Although print marketing is...
---
continue reading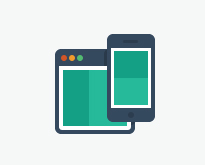 This post will highlight some aspects of parallax scrolling that you need to keep in mind if you want to use the effect for your or your client's site. As you probably know, the parallax scrolling effect is all the rage now. Many brands use it on their sites...
---
continue reading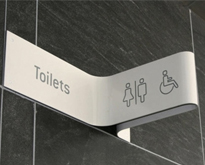 Probably one of the banes of sign designers in the US is the need for a number of signs to be compliant with ADA standards. It is a bane for some because such rules require that these signs follow certain color combinations, should use particular fonts, should have required...
---
continue reading