Design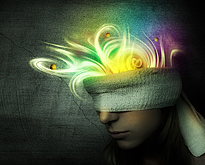 Maintaining productivity at a rapid but high quality level is a daunting task. It can seem overwhelming to even try to begin. How can you keep yourself going without burning out? How do you know that you're heading down the right road with whatever new initiative you've got  in...
---
continue reading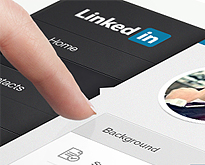 Rather than the design of a website, it's the users that determine your success. You obviously need to get the basics of web designing right, but what is of utmost importance is that you need to deliver a website that a user will like. Doesn't the client for whom...
---
continue reading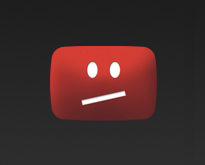 Copyright laws aren't easy to understand, especially when they're quite similar to trademark and patent laws. If you have something that you've authored, whether it's a short story, a piece of art, a photograph or a new song, you have an automatic copyright. As long as something that you've...
---
continue reading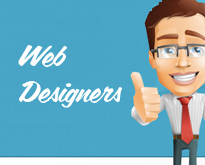 For any online business, a perfectly designed website is the basic ingredient. It's not easy to get a professionally designed website reflecting the true business objectives. From many options of web designing available, it's a tough task to pick the one best who could deliver the design as expected....
---
continue reading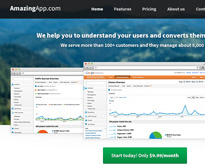 It should be understood up front, that the best looking website on earth won't do you much good if your content is terrible. The way a website looks and feels definitely takes a back seat to the quality and usefulness of the content; just take Craigslist for example. It...
---
continue reading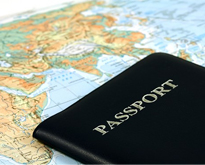 Coworking is the way to cooperate with other designers and see the world to learn new things either from your coworkers or from the surroundings. The main point of this business model is that people are able to work far away from the place where they have to send...
---
continue reading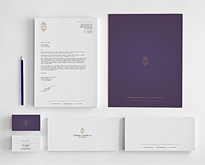 Have you for once ever considered how Apple, Microsoft, Twitter or Google ever attained the height they have got to today? Yes, we can't deny that these brands are doing very well. But how did they do it. Well, it all comes down to their brand strategy. It was...
---
continue reading