Design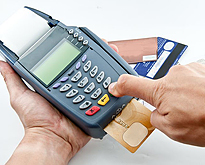 Competition has become so complicated to the point of making you feel like you wake up to a battlefield every morning where no cease-fire has ever occurred in history. Your business is on shaky ground, especially with the overwhelming marketing strategies and high-tech gadgets used to convenience not only...
---
continue reading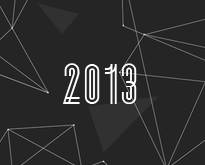 Every New Year is a possible starting point for greatness. Sometimes, resolutions turn into goals leading to sustained execution, which should put anyone on the path to success. For web designers specifically, it's a great time to make new resolutions. The state of the Internet is always in a...
---
continue reading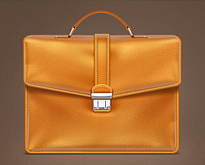 Poor Presentation When creating your portfolio one of the first steps is working out how you want your portfolio to look. Most people overlook this stage which can make their work come across as disorganized and unimaginative. Having a presentation that is fluid and simple will help showcase your...
---
continue reading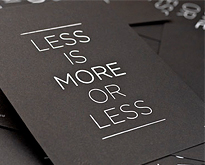 Minimalism.  The art of achieving the most with the least possible elements.  This term has been around since the 1960's and applies to every existing form of art and design.  Though, only a few years ago it has gained momentum in the area of web design. Learning how to...
---
continue reading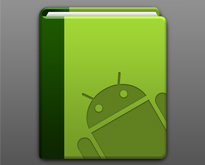 There is a rage for Android development with more and more businesses trying hard to grab a share of world's most popular smartphone platform. But developing apps for  Android is very challenging considering the fact that one has to develop apps for hundreds of devices with different screen sizes,...
---
continue reading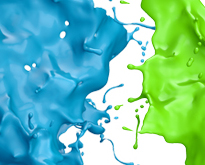 Online marketing platforms are used by different entrepreneurs to promote the products of their brand before a large number of potential customers. Blogs are one of the important platforms on which different kinds of products are promoted. On the internet you are going to find different kinds of blogs...
---
continue reading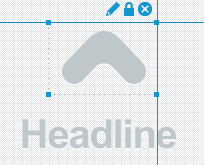 We all hate traffic, but the situation is quite the opposite when it comes to a webpage. In fact, when designing a website, designers wish for a high amount of people and they are quite disappointed when audience fails to appear. However, the point of this article is to...
---
continue reading