Freelancing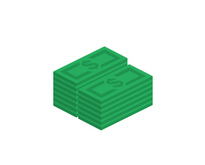 More and more people are discovering the pleasures of freelancing. Whether they decide to freelance on a full-time basis or just to supplement their income, it's a way to gain some control in a unique way. Accepting online payments can be a simple process. But in some cases, getting paid...
---
continue reading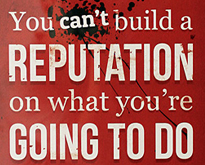 Every piece matters! When you work with a larger company, you can use that company's reputation to build up your own. Surely, since that company is amazing, you must be amazing too, right? At the same time, when you contract through a company (or work as an employee), you...
---
continue reading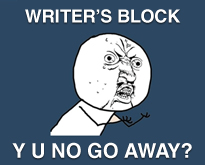 If you are a writer by profession, like me, then it would probably be safe to say that you have gone through hours, even days, of not being able to write even when you know you need to. Deadlines looming ahead, and yet, your brain won't let you pen...
---
continue reading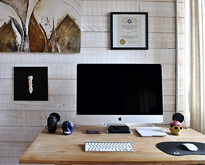 Not everyone is given the opportunity to work from the comforts of their own home, and I am very fortunate to be able to do so. This gives me the chance to not only avoid the daily commute associated with working in an office (and to take a break...
---
continue reading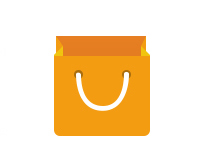 Selling digital products is one of the best way to make money online. Not worrying about inventory, shipping, or damaged goods is definitely a huge perk. As long as they have an internet connection, your customers can be anywhere in the world to purchase your product. This eCommerce dream is now reality and today we will...
---
continue reading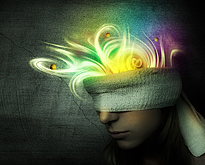 Maintaining productivity at a rapid but high quality level is a daunting task. It can seem overwhelming to even try to begin. How can you keep yourself going without burning out? How do you know that you're heading down the right road with whatever new initiative you've got  in...
---
continue reading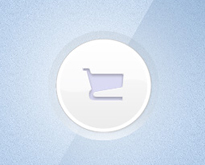 If you're like most people, you probably have purchased things that you really did not need. Whether it was a new blouse or cell phone cover, buying things you do not need can add a lot of clutter to your home and drain your wallet. Understanding the clear difference...
---
continue reading