Freelancing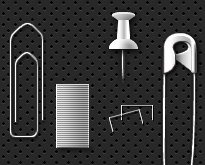 Efficiency has been the hot corporate buzzword for decades, and people have built entire careers around telling companies how to "tighten up" their workspaces to make them more efficient. The downside to this efficiency craze is many employees chafe if their workspace doesn't reflect their personality and their preferred...
---
continue reading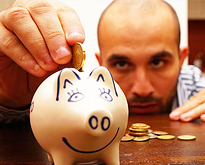 Let's face it – the economy is putting a strain on quite a bit of families. More people live paycheck to paycheck than ever before. More people are looking for money saving tips in order to keep their household in survival mode. We've all been at a point in...
---
continue reading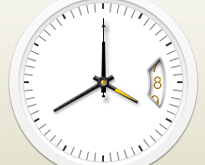 Recently the phrase 'time management' has been widely used and discussed. A lot of articles and books have been written on the topic of effective time management. But what is time management? As I see it, time management is effective usage of one's time – task planning, arranging, prioritizing...
---
continue reading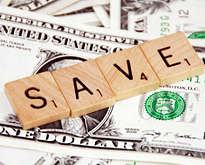 If you're a freelancer, planning for retirement can be scary. There's no one there to back you with a pension or a matching 401(k) plan, and you have to make all your retirement and investment decisions on your own. And even though you're probably making a higher hourly wage...
---
continue reading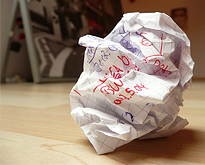 As a freelance writer and blog write it is not always easy to get new ideas for articles and posts every day. It is like a swing: there are days in which your brain is a volcano of ideas; you get excited about so many topics and angles that...
---
continue reading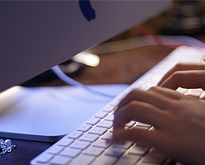 This article was written for Inspirationfeed by Grant Draper. Grant has been working as a copywriter online for over 5 years. He is the owner of Vibe Tech Media, offering a range of services to media companies throughout the world. My journey as a freelancer began back in 2007. At the...
---
continue reading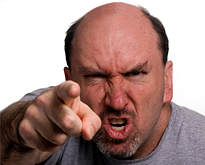 Creating a business relationship with a customer isn't always easy, and some clients have a tendency to attract more trouble than others. This may not be the customer's fault. Most disagreements and conflicts in sales are the product of misunderstandings and breakdowns in communications. When you feel like a...
---
continue reading