Freelancing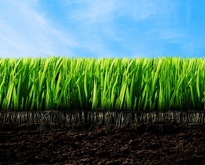 Going green at the workplace is no longer considered to be an innovative idea. Large numbers of companies today love the idea of having more sustainability at the office. Making your workplace more environmentally friendly has innumerable benefits. Apart from improving your public image and saving a lot of...
---
continue reading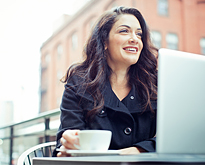 A designer, in order to survive in this competitive world, has to  be on his/her toes and usher-in new creativity to please the clients. Freelancing has its own benefits and there can be innumerable reasons why you  would want to take the plunge. There can also be an instance...
---
continue reading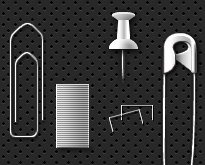 Efficiency has been the hot corporate buzzword for decades, and people have built entire careers around telling companies how to "tighten up" their workspaces to make them more efficient. The downside to this efficiency craze is many employees chafe if their workspace doesn't reflect their personality and their preferred...
---
continue reading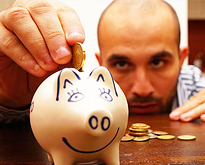 Let's face it – the economy is putting a strain on quite a bit of families. More people live paycheck to paycheck than ever before. More people are looking for money saving tips in order to keep their household in survival mode. We've all been at a point in...
---
continue reading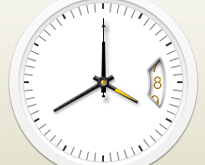 Recently the phrase 'time management' has been widely used and discussed. A lot of articles and books have been written on the topic of effective time management. But what is time management? As I see it, time management is effective usage of one's time – task planning, arranging, prioritizing...
---
continue reading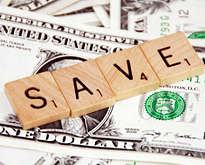 If you're a freelancer, planning for retirement can be scary. There's no one there to back you with a pension or a matching 401(k) plan, and you have to make all your retirement and investment decisions on your own. And even though you're probably making a higher hourly wage...
---
continue reading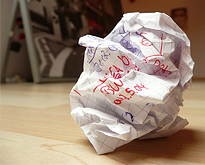 As a freelance writer and blog write it is not always easy to get new ideas for articles and posts every day. It is like a swing: there are days in which your brain is a volcano of ideas; you get excited about so many topics and angles that...
---
continue reading