Freelancing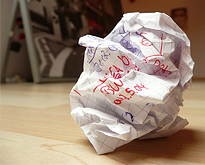 As a freelance writer and blog write it is not always easy to get new ideas for articles and posts every day. It is like a swing: there are days in which your brain is a volcano of ideas; you get excited about so many topics and angles that...
---
continue reading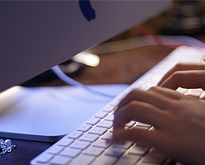 This article was written for Inspirationfeed by Grant Draper. Grant has been working as a copywriter online for over 5 years. He is the owner of Vibe Tech Media, offering a range of services to media companies throughout the world. My journey as a freelancer began back in 2007. At the...
---
continue reading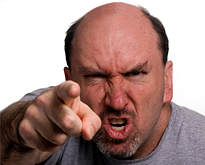 Creating a business relationship with a customer isn't always easy, and some clients have a tendency to attract more trouble than others. This may not be the customer's fault. Most disagreements and conflicts in sales are the product of misunderstandings and breakdowns in communications. When you feel like a...
---
continue reading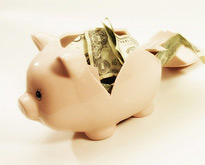 Most people are wary of budgeting due to the wrong perception that budgeting would mean having to stop spending on non essentials and concentrating only on essentials. This of course is furthest from the true as budgeting really allows the individual to properly manage his or her account so...
---
continue reading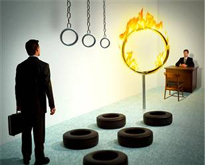 Job hunting, especially if you really need a job right away, can be very stressful. One of the mistakes that's easy to make is to rush in (especially if you are desperate) and end up in a job that ultimately disappoints. To help avoid that, it's a good idea...
---
continue reading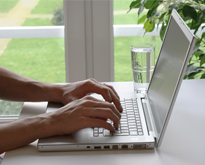 The wonderful world of freelancing can seem very appealing, especially in these tough economic times, being able to work your own hours and essentially becoming your own boss. No more office politics, long commutes and so on are just many of the aspects that appeal to people wanting to...
---
continue reading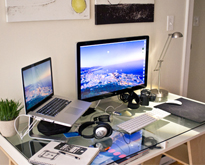 Making the decision to become self-employed can be daunting. By foregoing the safety net of a full-time employer, you become responsible for your business's success. That said, the time for freelancing is now. With the internet available for marketing your skills and searching for new clients, becoming a successful...
---
continue reading