Freelancing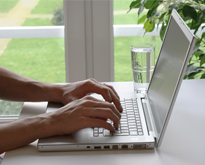 The wonderful world of freelancing can seem very appealing, especially in these tough economic times, being able to work your own hours and essentially becoming your own boss. No more office politics, long commutes and so on are just many of the aspects that appeal to people wanting to...
---
continue reading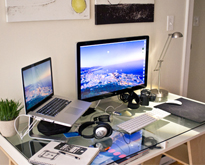 Making the decision to become self-employed can be daunting. By foregoing the safety net of a full-time employer, you become responsible for your business's success. That said, the time for freelancing is now. With the internet available for marketing your skills and searching for new clients, becoming a successful...
---
continue reading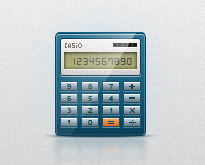 As a freelancer you have to wear many hats. That's part of the magic of it – you get to experience all facets of running your own career, but that's also the challenge of it – there's no one to bail you out if times get tough, and if...
---
continue reading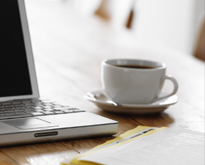 How to Work Efficiently Online? Lots of business and companies these days are being hooked with online marketing and advertising. Because of this, some people take advantage of this trend. They also work online to make fewer profits as a part time job, though some make this as their...
---
continue reading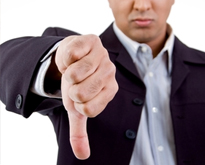 In situations where clients who hire or employ professionals to work for them, both parties are basically entering something similar to a marriage, with defined rules and there's the expectation of permanence for the relationship. In situations where clients hire freelancers, however, both parties are basically entering a dating...
---
continue reading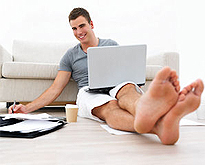 Being a freelancer instead of an employee can be one of the most rewarding careers you'll ever embark upon. You get to set your own business hours, you don't have to answer to anyone but your clients, and you can work from home to spend time with your family....
---
continue reading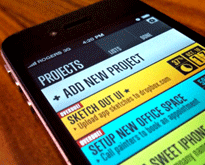 One of the main challenges of running your own business is learning how to remain motivated and how to keep some discipline and actually get up in the morning… Don't get me wrong, having your own business, or simply working for yourself is great, especially if you're making good profits,...
---
continue reading