Freelancing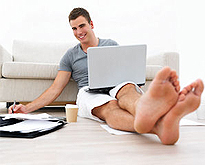 Being a freelancer instead of an employee can be one of the most rewarding careers you'll ever embark upon. You get to set your own business hours, you don't have to answer to anyone but your clients, and you can work from home to spend time with your family....
---
continue reading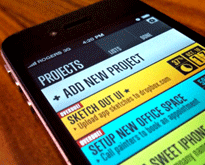 One of the main challenges of running your own business is learning how to remain motivated and how to keep some discipline and actually get up in the morning… Don't get me wrong, having your own business, or simply working for yourself is great, especially if you're making good profits,...
---
continue reading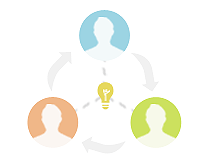 In many ways it has never been a better time to be a freelancer in fields such as graphical design, web design and coding.  The internet allows freelances to connect with potential customers from around the work whilst living where they want and working the hours they want to...
---
continue reading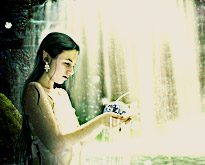 Many people in the world have dreams about being rich and famous. Rock stars and sporting greats are household names that most of the world has heard of, yet they are not the only lifestyles that people aspire to. Many of us would dream of having more freedom in...
---
continue reading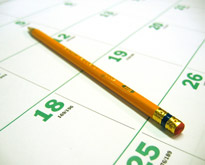 A lot of people's salary is not even enough to get them through a month, what more if they use it to pay for their debts and other finances? Surely, there'll be nothing left for them and they most probably will end up borrowing money from someone else. Here...
---
continue reading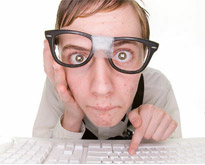 We all work hard trying to reach every set goal and achieve fruitful results in what we are involved in. But when you are a freelancer this task becomes even more challenging. The point is that you are your own boss and at once you are the employee to...
---
continue reading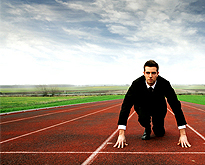 Congratulations! If you are reading this then you have taken the first step in becoming a self-taught Internet entrepreneur…even if it's just having an interest in it. It's never too early, or too late to learn as much as you can about the industry. It doesn't matter what your...
---
continue reading